The Department of Space Physics (IRF) is a state research institute under the Ministry of Education. IRF conducts basic research and postgraduate studies in space physics, aerospace and atmospheric physics. IRF has 60 years of experience in developing space research projects and participates in several major international cooperation projects using satellites and ground-based equipment.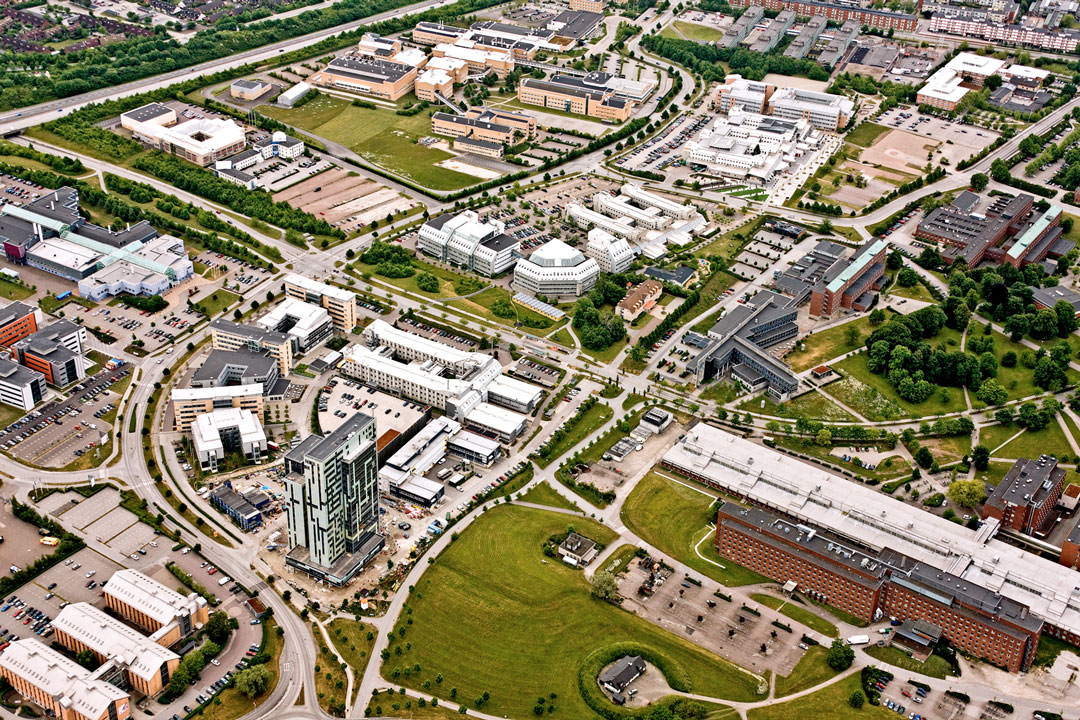 Address
Scheelevägen 17, 223 70 Lund
About Ideon
Ideon Science Park is one of the most exciting places in Europe, where the sharpest minds in the world meet to develop the future. Ideon has 35 years of history of supporting growing companies. Depending on where you are in the development of your business, we offer different kinds of support. You create the future – we'll take care of the rest!