ProstaLund develops and manufactors innovative urological devices and treatments, primarily for benign prostatic hyperplasia (BPH), an age-related condition that results in urionation problems for every second man over the age of 50. We also develop products for treating urological conditions and rapidly started to focus on thermotherapy-using heat to treat BPH. te company develops a new microwave treatment method, CoreTherm, wich can be tailored to suit the needs of each individual patient.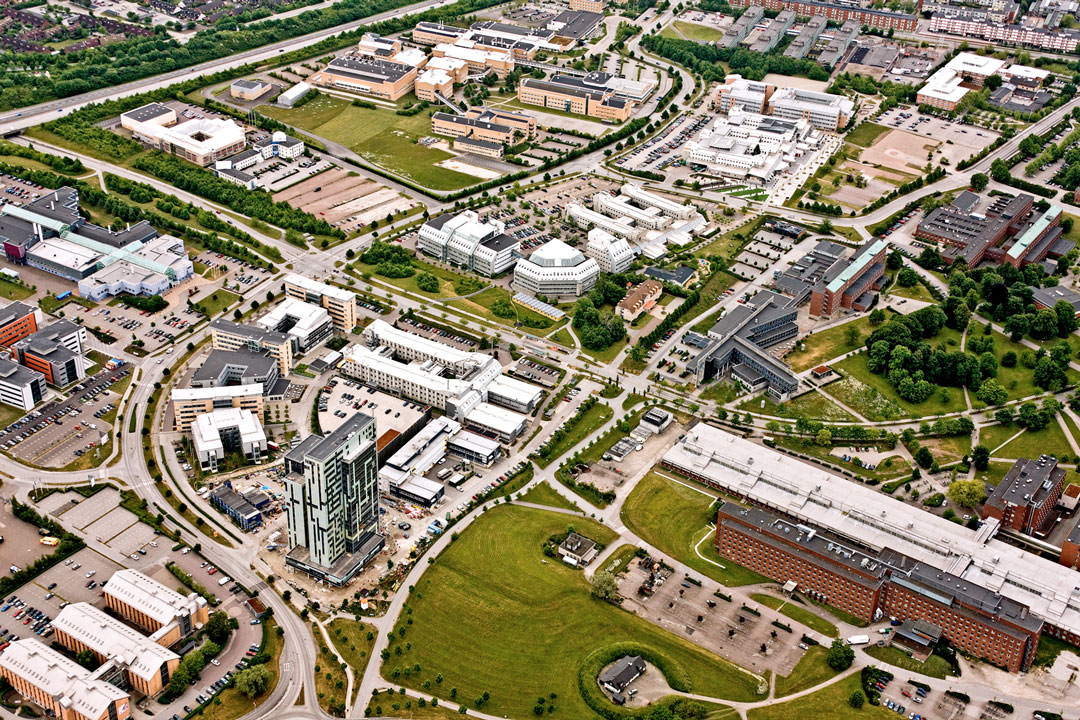 Address
Ideon Science Park, 223 70 Lund
About Ideon
Ideon Science Park is one of the most exciting places in Europe, where the sharpest minds in the world meet to develop the future. Ideon has 35 years of history of supporting growing companies. Depending on where you are in the development of your business, we offer different kinds of support. You create the future – we'll take care of the rest!