With experience that goes back 61 years, we feel confident in categorizing ourselves as the agency with Sweden's best sports photographers and sports images.
With a solid experience in the largest Scandinavian news papers, advertising and international agencies, we can help you with news and assignment photography, archive images and innovative imaging solutions.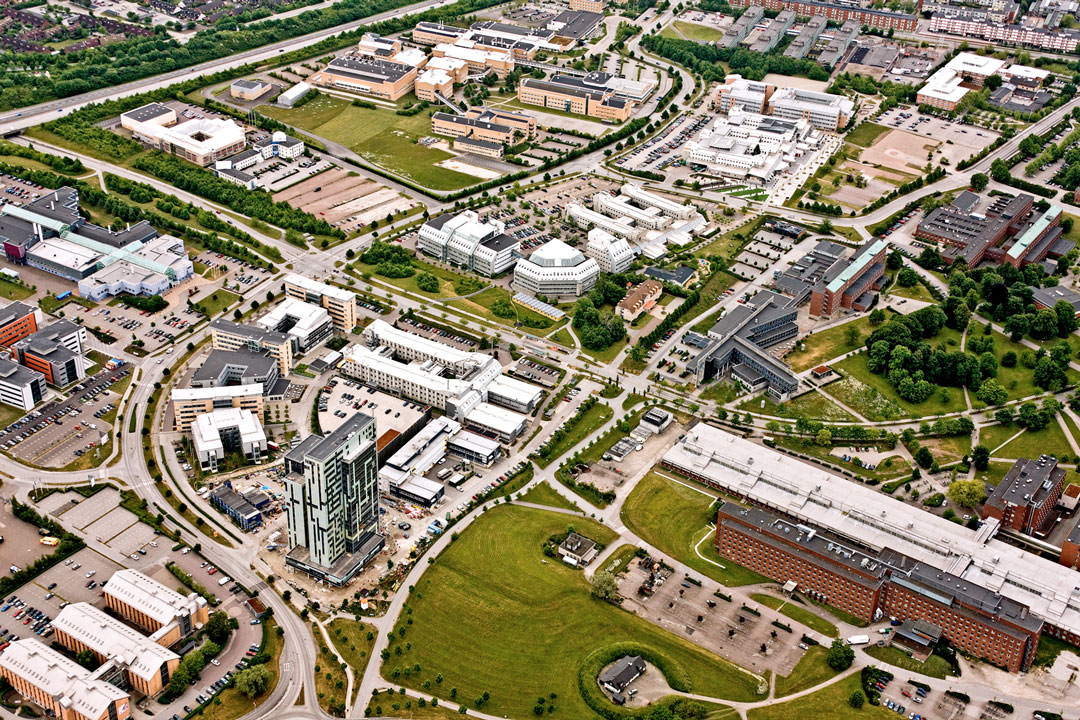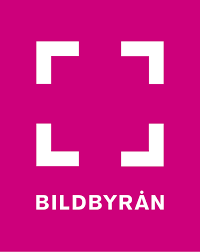 Address
Scheelevägen 17, 223 70 Lund
About Ideon
Ideon Science Park is one of the most exciting places in Europe, where the sharpest minds in the world meet to develop the future. Ideon has 35 years of history of supporting growing companies. Depending on where you are in the development of your business, we offer different kinds of support. You create the future – we'll take care of the rest!