Svensk Fastighetsförmedling in Lund work in the municipalities of Lund, Lomma and Kävlinge, selling condominiums, villas, plots, vacation homes, newly built homes and commercial properties.
Contact us and we will book a meeting where we review your preconditions to get a really safe business and best paid!
Welcome to Svensk Fastighetsförmedling in Lund. We are located on floor 11 at Ideon Gateway.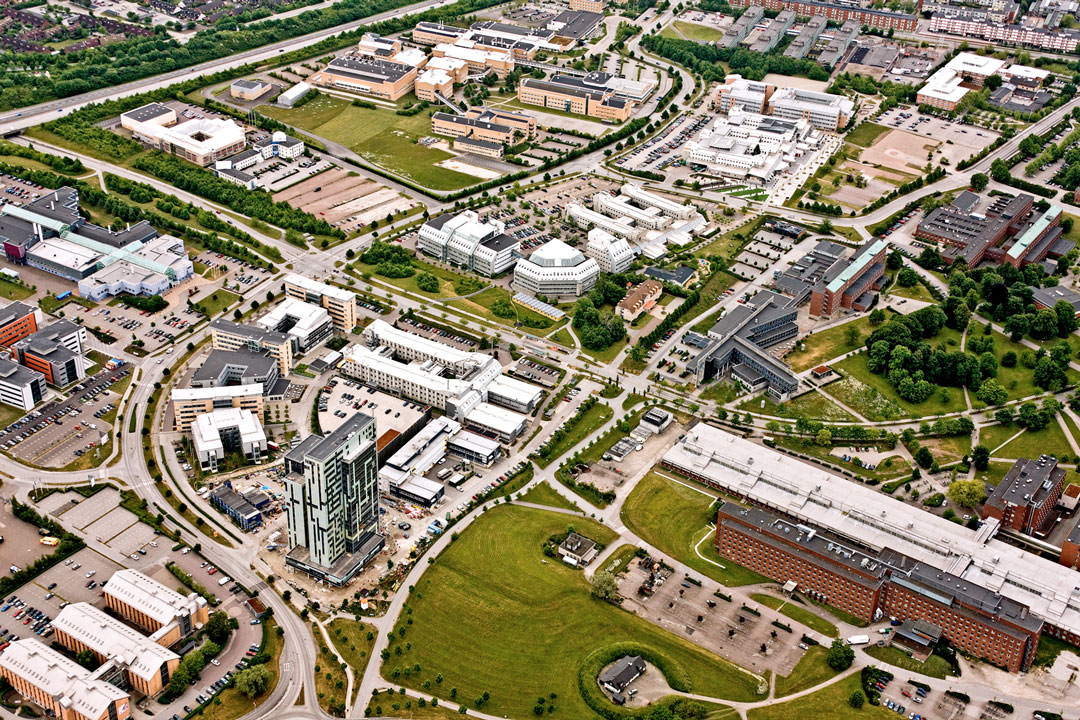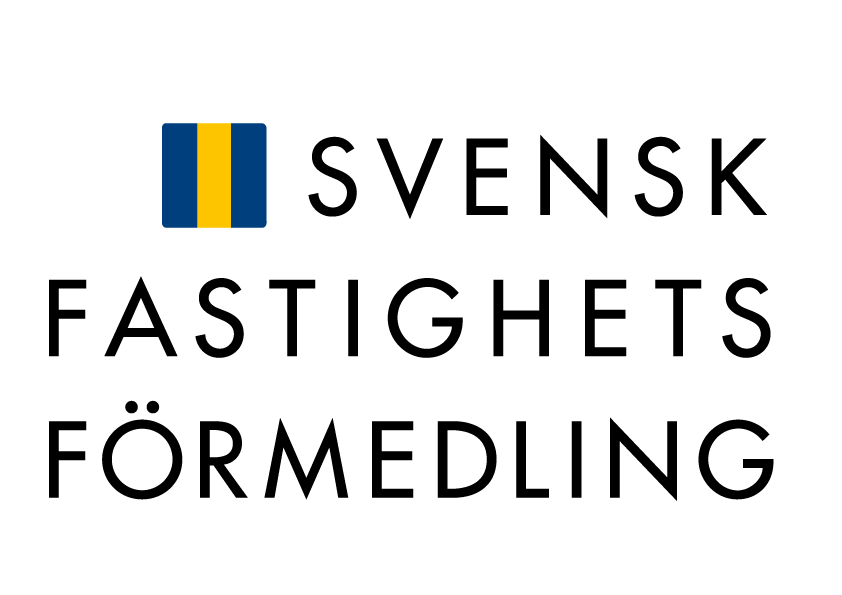 Address
Scheelevägen 27, 223 70 Lund
About Ideon
Ideon Science Park is one of the most exciting places in Europe, where the sharpest minds in the world meet to develop the future. Ideon has 35 years of history of supporting growing companies. Depending on where you are in the development of your business, we offer different kinds of support. You create the future – we'll take care of the rest!