Decision Dynamics is a leader in methods and tools for assessment, selection and development of managers and employees. We help our customers become efficient and profitable through engaging leadership, and development of motivational skills, which improve the interplay and fit between people and organizations.
Our scientifically based approach is built on more than 40 years of continuous research and practical use in organizations. Our clients have already used our solutions to profile and develop more than one million managers and employees around the world.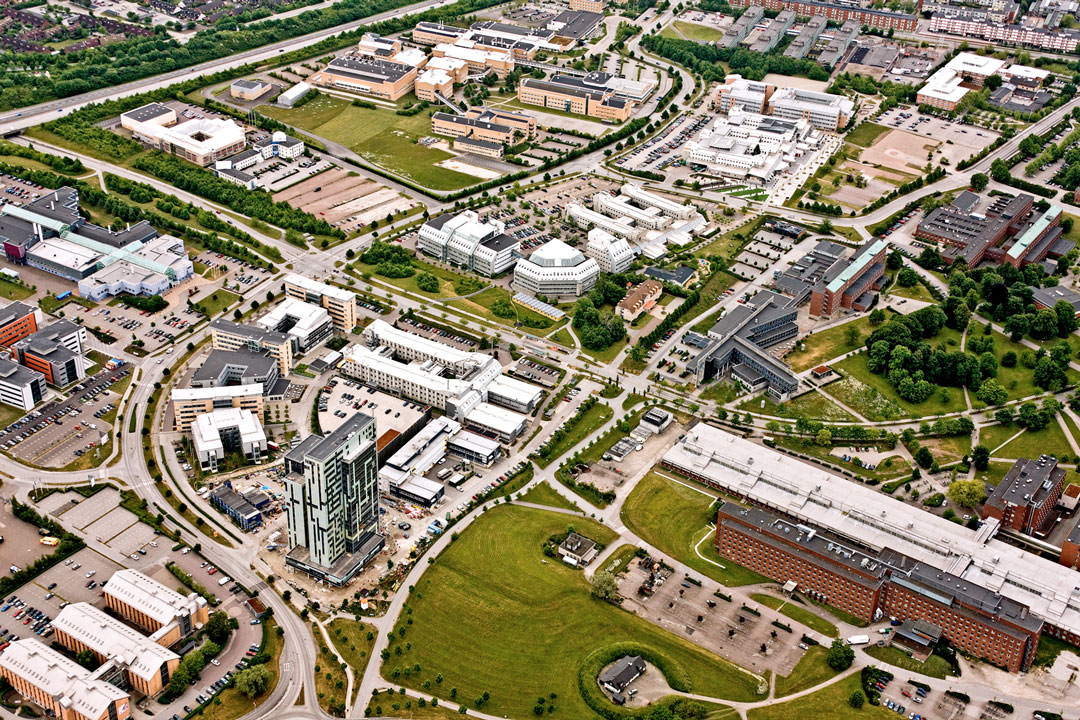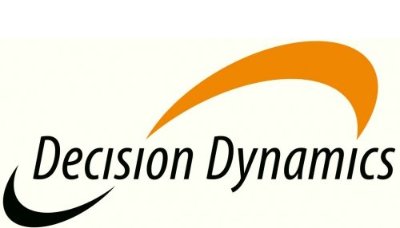 Address
Scheelevägen 15, 223 70 Lund
Building
Alfa 3 (Ideon Agora)
About Ideon
Ideon Science Park is one of the most exciting places in Europe, where the sharpest minds in the world meet to develop the future. Ideon has 35 years of history of supporting growing companies. Depending on where you are in the development of your business, we offer different kinds of support. You create the future – we'll take care of the rest!