GreenGreener gör det lättare för alla att investera i solkraft, vindkraft och grön energilagring, genom en plattform där "projekt" presenteras och knyts ihop med olika typer av investerare.
Kontakta oss om du vill vara med att investera eller har behov av finansiering av stora investeringsprojekt i sol, vindkraft eller grön energilagring.
Tillsammans bygger vi ett grönare bättre samhälle!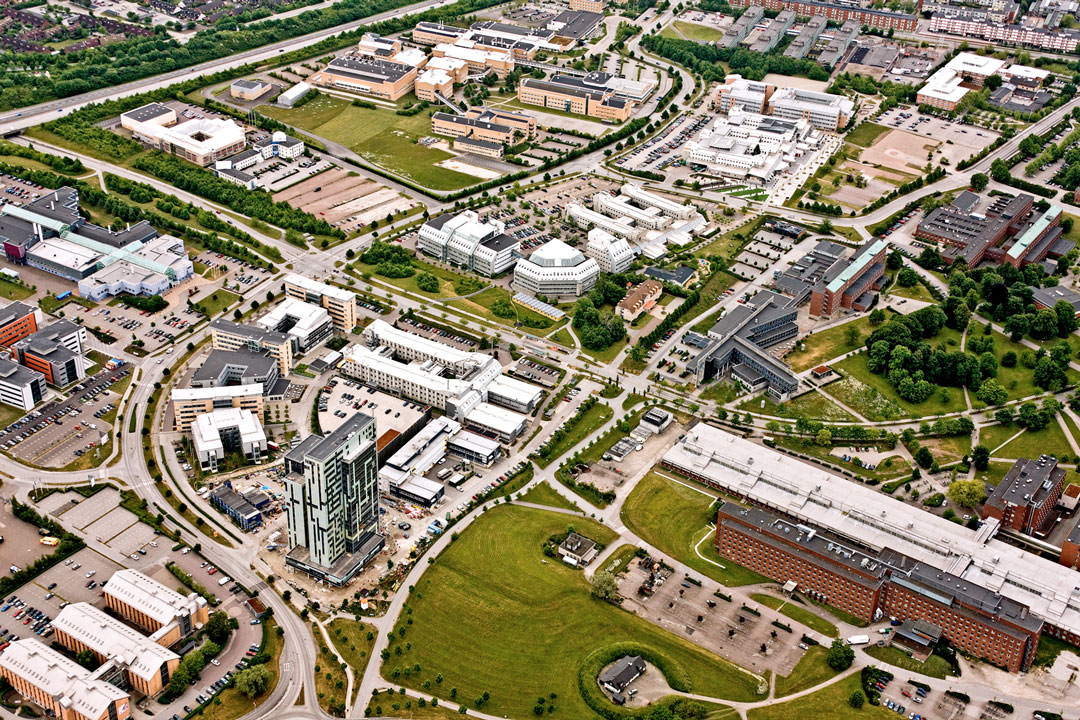 Address
Scheelevägen 15, 223 70 Lund
Building
Alfa 3 (Ideon Agora)
About Ideon
Ideon Science Park is one of the most exciting places in Europe, where the sharpest minds in the world meet to develop the future. Ideon has 35 years of history of supporting growing companies. Depending on where you are in the development of your business, we offer different kinds of support. You create the future – we'll take care of the rest!