BioInvent International AB, listed on the OMX Nordic Exchange Stockholm (BINV), is a research-based pharmaceutical company focused on the development and development of antibody drugs. Today, the company operates innovative drug projects in thrombosis, cancer, atherosclerosis and eye diseases. In January 2007, the company announced a major agreement with American Genentech, Inc. in the cardiovascular area, and in June 2008, BioInvent, together with the partner ThromboGenics, signed a TB-403 agreement with Roche to commercialize the cancer project. The basis for these projects is a competitive and substantially patent-protected technology platform. The width and strength of this platform is also utilized by partners such as Bayer HealthCare, ImmunoGen, OrbusNeich, Sanofi-Aventis, UCB and XOMA.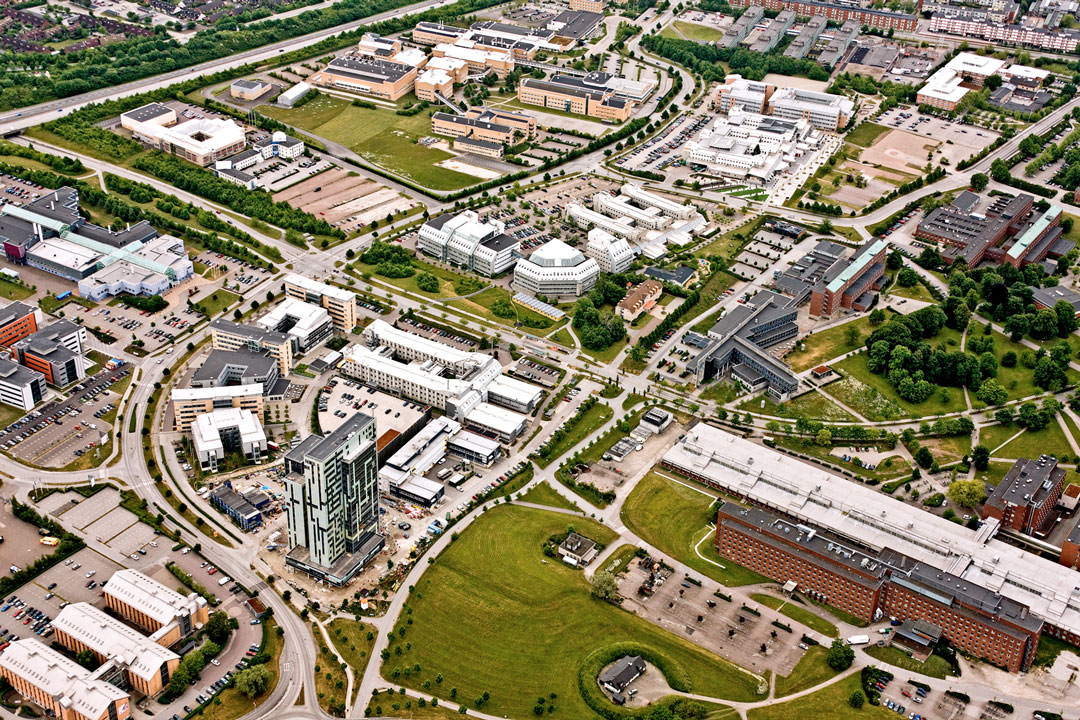 Address
Ideongatan 1A-D, 223 70 Lund
About Ideon
Ideon Science Park is one of the most exciting places in Europe, where the sharpest minds in the world meet to develop the future. Ideon has 35 years of history of supporting growing companies. Depending on where you are in the development of your business, we offer different kinds of support. You create the future – we'll take care of the rest!