The Swedish Church in Lund means being together. We are a church in which people live, work in and visit our city. The Swedish Church in Lund receives the power and consolation of the lord, which gives courage to take care of people and build bonds; in all stages of life, in existing condition, in constant motion – a greater "us".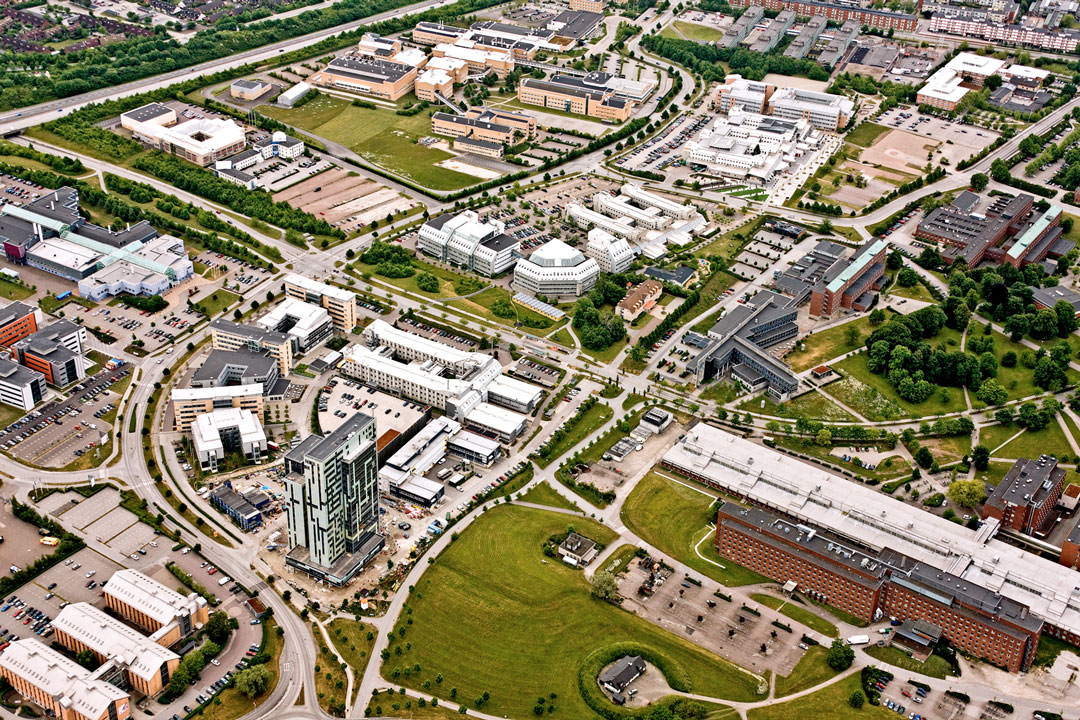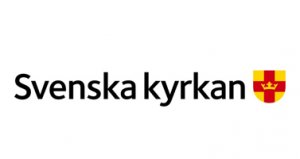 Address
Scheelevägen 17, 223 70 Lund
About Ideon
Ideon Science Park is one of the most exciting places in Europe, where the sharpest minds in the world meet to develop the future. Ideon has 35 years of history of supporting growing companies. Depending on where you are in the development of your business, we offer different kinds of support. You create the future – we'll take care of the rest!