The 3DEXPERIENCE platform powers our Brand Applications to deliver full capabilities of 3D Modeling, Content & Simulation, Social & Collaborative innovation and Information Intelligence to build the right business value for your ultimate consumers.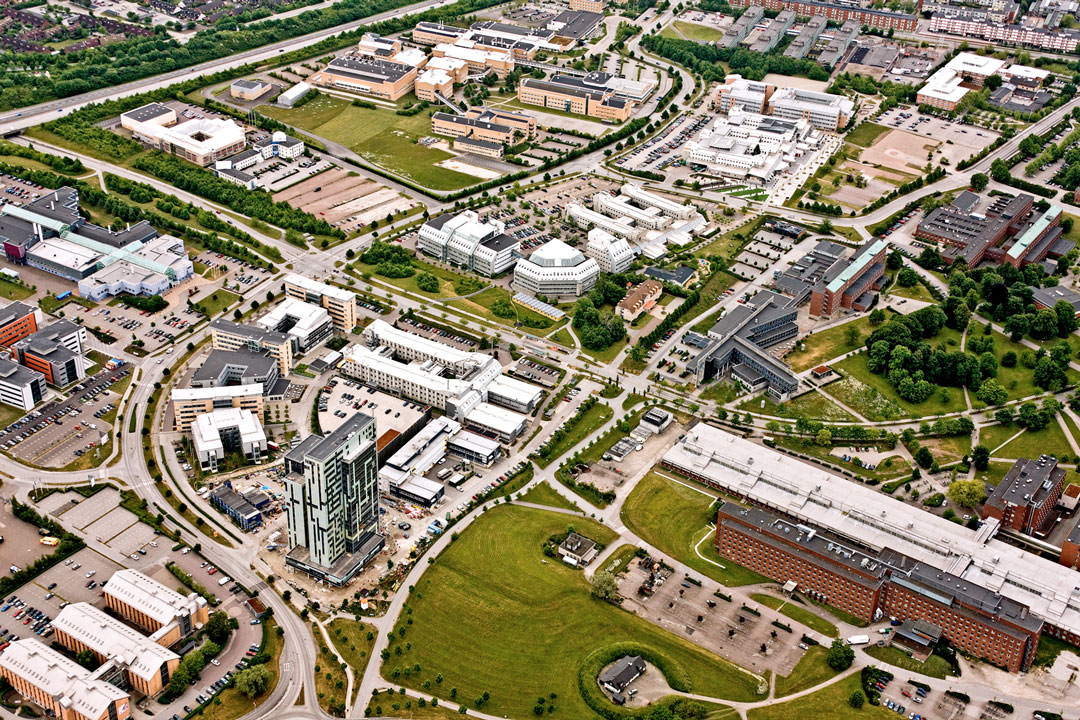 Address
Scheelevägen 27, 223 70 Lund
About Ideon
Ideon Science Park is one of the most exciting places in Europe, where the sharpest minds in the world meet to develop the future. Ideon has 35 years of history of supporting growing companies. Depending on where you are in the development of your business, we offer different kinds of support. You create the future – we'll take care of the rest!