Our vision is to be part of a growing market for software solutions for companies and organizations in the long term. Our focus is on creating innovative customized solutions. Core Process offers its services both to financial and treasury functions and partly to project-oriented activities. We who work at Core Process have many years of experience in working in leading positions in international companies, consulting firms and software companies. With our broad expertise, we can help customers find the right system solution that meets specific requirements.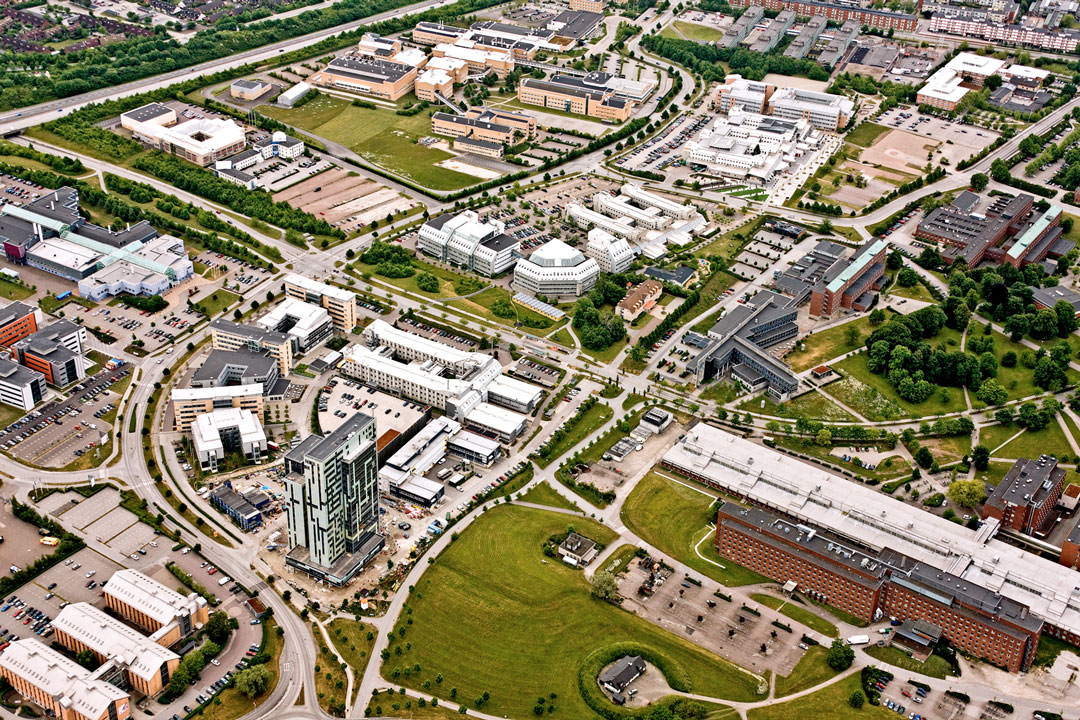 Address
Scheelevägen 27, 223 70 Lund
About Ideon
Ideon Science Park is one of the most exciting places in Europe, where the sharpest minds in the world meet to develop the future. Ideon has 35 years of history of supporting growing companies. Depending on where you are in the development of your business, we offer different kinds of support. You create the future – we'll take care of the rest!