CONNECT Skåne is today an established natural partner for contractors in Skåne. Our mission is to bring together innovators and entrepreneurs with the financial, legal, technical, marketing and leadership resources required to create growth companies in Skåne. Our combined efforts will make these companies successful and make so that they can be presented to the market through well-written business plans / prospectuses and seek capital for their development.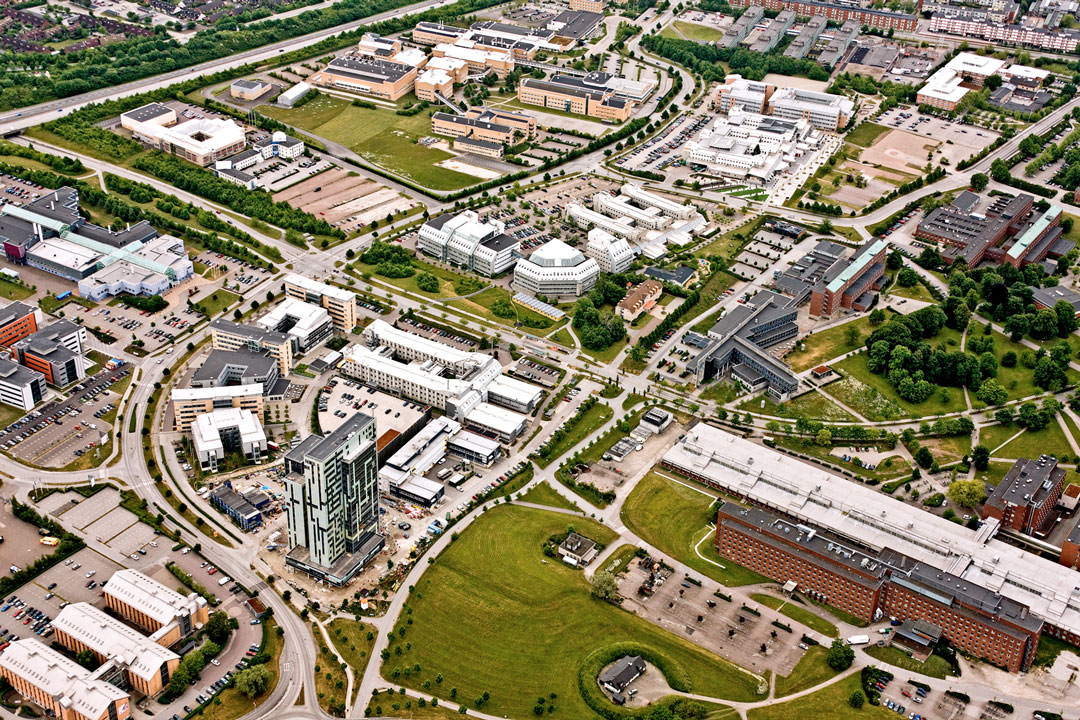 Address
Scheelevägen 15, 223 70 Lund
Building
Alfa 4 (Ideon Agora)
About Ideon
Ideon Science Park is one of the most exciting places in Europe, where the sharpest minds in the world meet to develop the future. Ideon has 35 years of history of supporting growing companies. Depending on where you are in the development of your business, we offer different kinds of support. You create the future – we'll take care of the rest!