Eaterys vision är att bli Norra Europas mest omtyckta mat och mötesaktör. Vi ska erbjuda områdets mest inbjudande och flexibla plats för riktigt god mat och givande möten. För alla tillfällen, från morgon till kväll.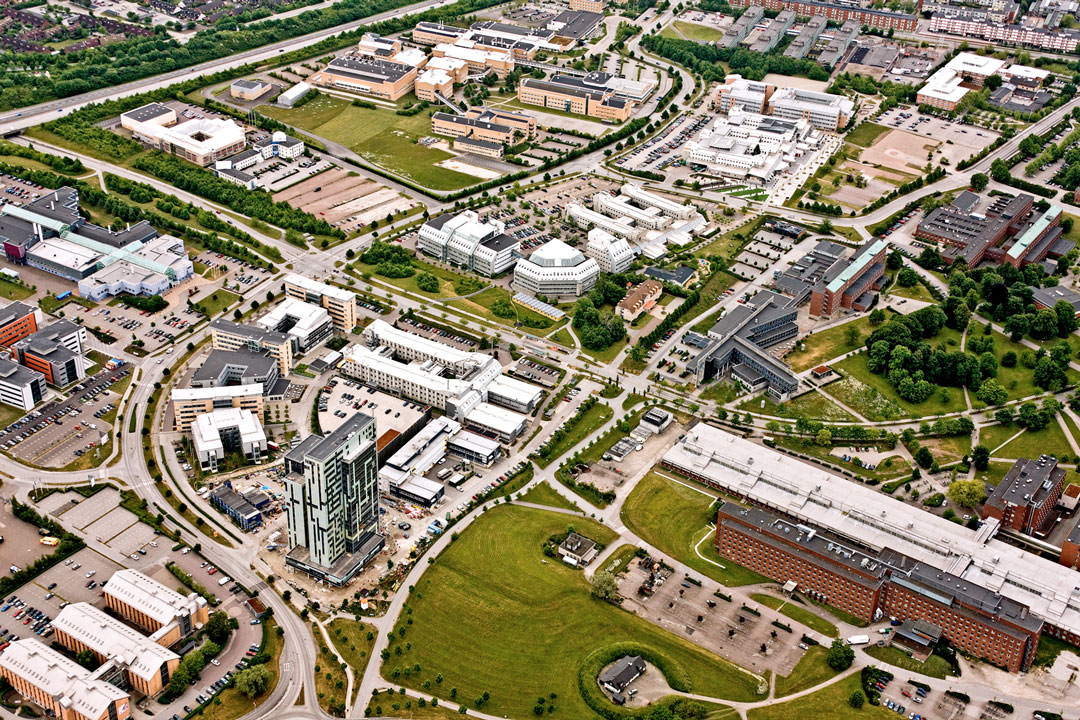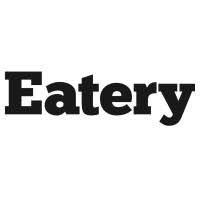 Address
Mobilvägen 4, 223 62 Lund
Building
Nya Vattentornet 4-CUBE
About Ideon
Ideon Science Park is one of the most exciting places in Europe, where the sharpest minds in the world meet to develop the future. Ideon has 35 years of history of supporting growing companies. Depending on where you are in the development of your business, we offer different kinds of support. You create the future – we'll take care of the rest!