Bolaget skall tillhandahålla flera marknadsportaler för rubrik- annonser och tillhörande tjänster inom företrädesvis jobb, bostad, bil, båt och auktioner samt bedriva därmed förenlig verksamhet. Bolaget kommer även att bedriva diverse konsultation och utbildning inom kundservice, säljbranschen och IT.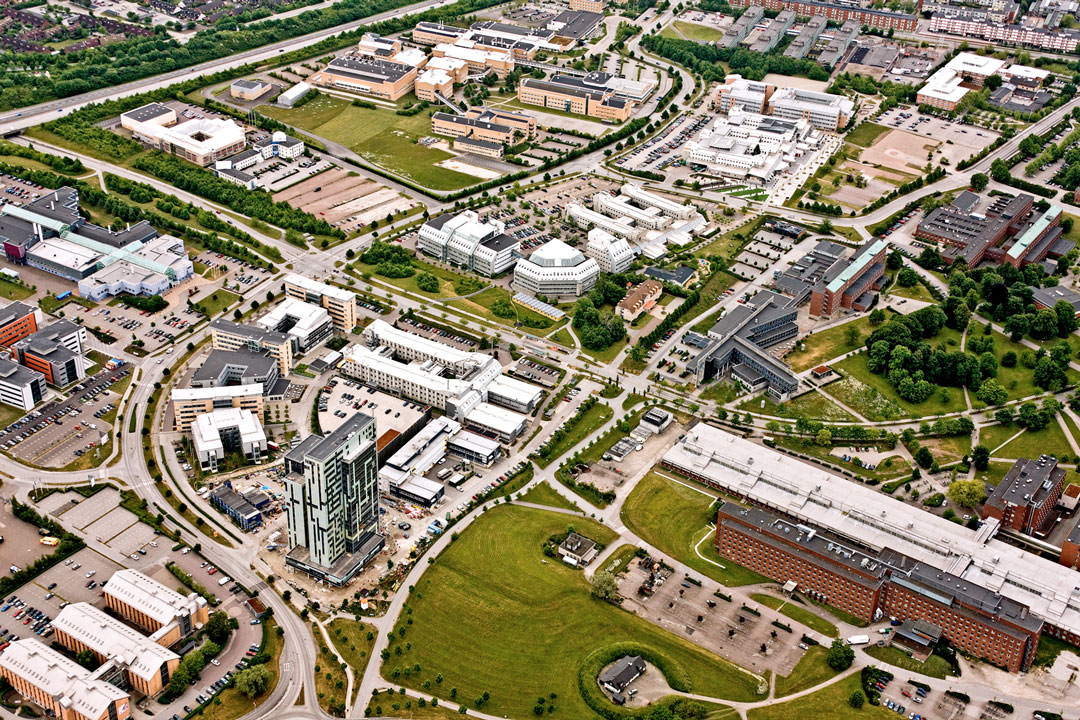 Address
Sheelevägen 15, 223 70 Lund
About Ideon
Ideon Science Park is one of the most exciting places in Europe, where the sharpest minds in the world meet to develop the future. Ideon has 35 years of history of supporting growing companies. Depending on where you are in the development of your business, we offer different kinds of support. You create the future – we'll take care of the rest!