At STORViX, we want to revolutionize the future of data storage. Efficiently storing all the new data being constantly generated is an increasingly significant challenge for both IT budgets and sustainability targets. We are on a mission to make data storage sustainable, simple, and effective. By joining Storvix, you will be a part of a team where the employees and the company grow together. We are now in an exciting phase where our customer base is growing, and we are looking for new superstars to join our team!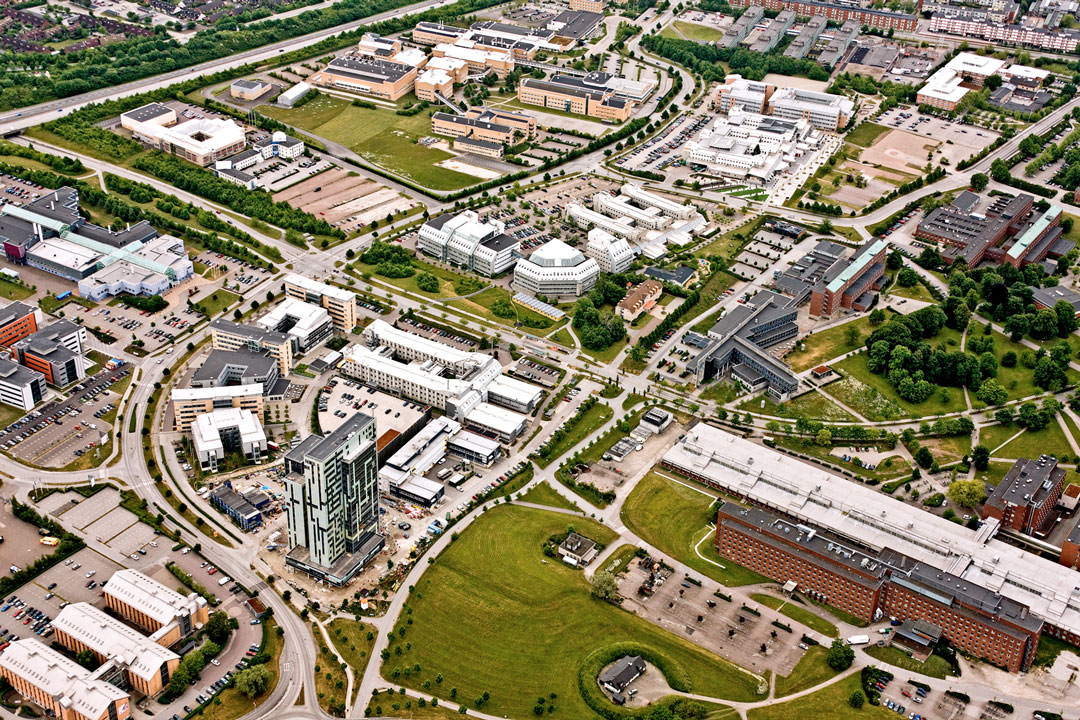 Address
Scheelevägen 15, 223 70 Lund
Building
Alfa 4 (Ideon Agora)
About Ideon
Ideon Science Park is one of the most exciting places in Europe, where the sharpest minds in the world meet to develop the future. Ideon has 35 years of history of supporting growing companies. Depending on where you are in the development of your business, we offer different kinds of support. You create the future – we'll take care of the rest!