Lund University was founded in 1666 and, ever since, has been a centre of culture and learning. We are repeatedly ranked among the world's top 100 universities. One of our strengths is our unique disciplinary range and our ability to generate boundary-crossing collaboration.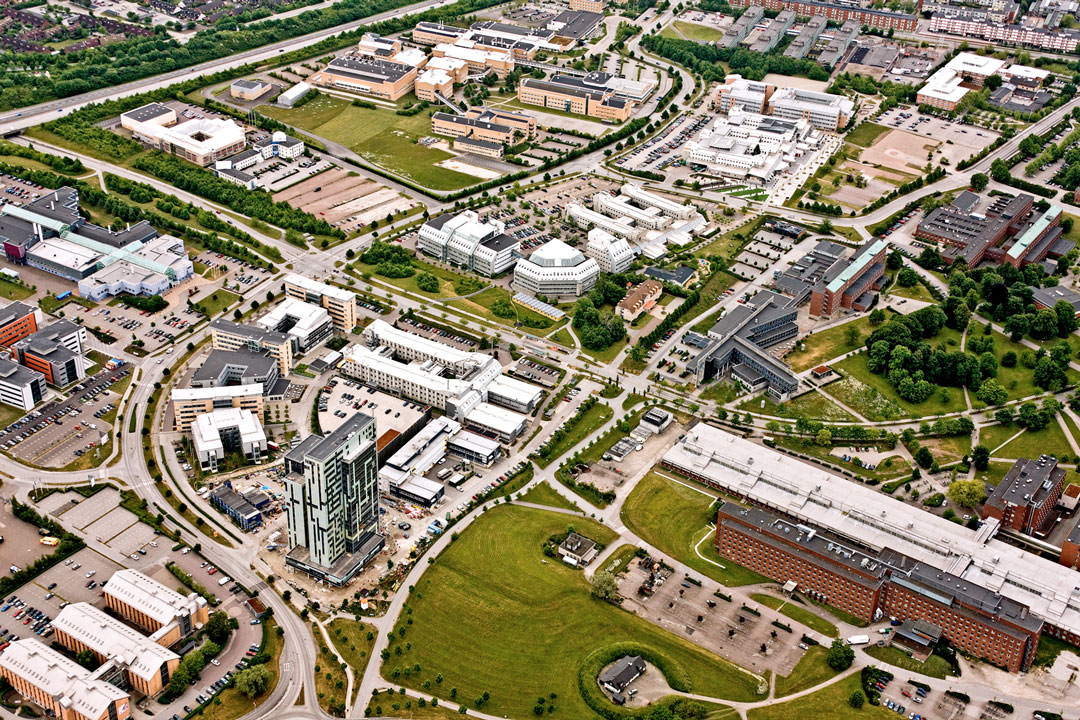 Address
Scheelevägen 15, 223 70 Lund
About Ideon
Ideon Science Park is one of the most exciting places in Europe, where the sharpest minds in the world meet to develop the future. Ideon has 35 years of history of supporting growing companies. Depending on where you are in the development of your business, we offer different kinds of support. You create the future – we'll take care of the rest!