After decades of bringing connected products to market we know a simple truth – the future is usually no more than 18 months away. Having all resources needed to bring a product to market under one roof we can ensure our client's product launches with impact. Because life and business depend on better connectivity.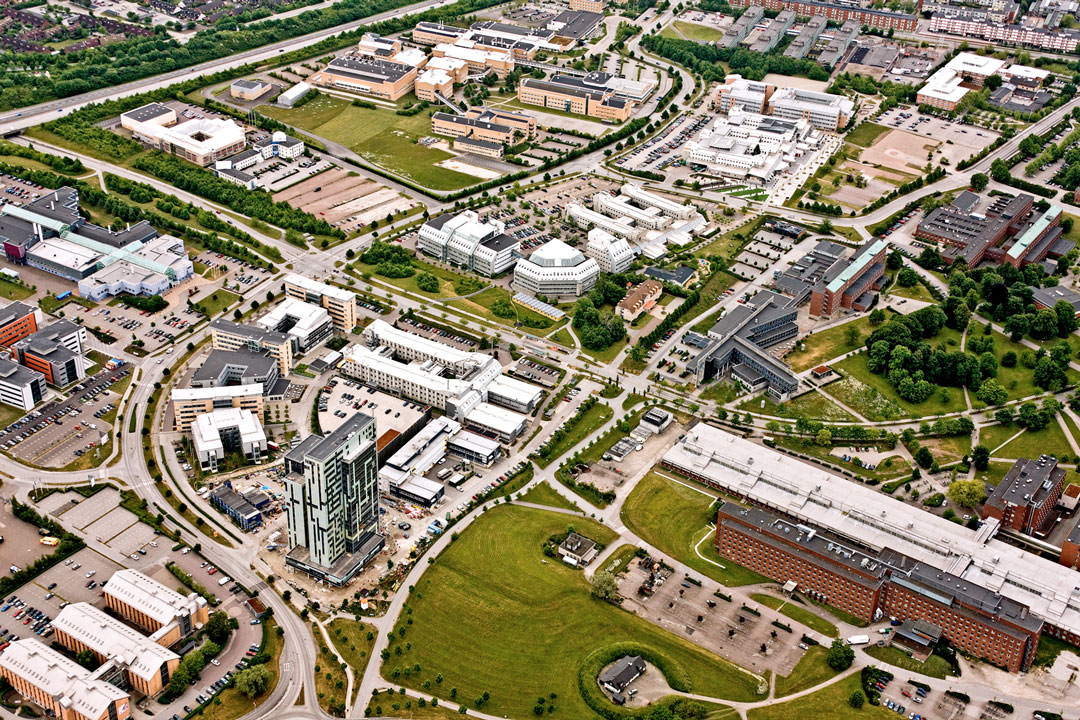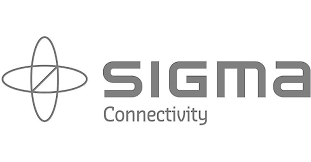 Address
Ideongatan 53, 223 62 Lund
Building
Nya Vattentornet 2-NODE
About Ideon
Ideon Science Park is one of the most exciting places in Europe, where the sharpest minds in the world meet to develop the future. Ideon has 35 years of history of supporting growing companies. Depending on where you are in the development of your business, we offer different kinds of support. You create the future – we'll take care of the rest!