Wobedo Design AB is a design company founded in 2007 in Lund, Sweden by Christel Månsson. We design and produce decorative sound absorbers on the wall, table and floor. In April 2007, the Woolbubbles® prototypes were released in conjunction with Salone Del Mobile in Milan, on Designersblock. Our vision is to create a better and more balanced sound environment at our work and meeting places, it should also be beautiful, tactile and provide the eye balance and harmony.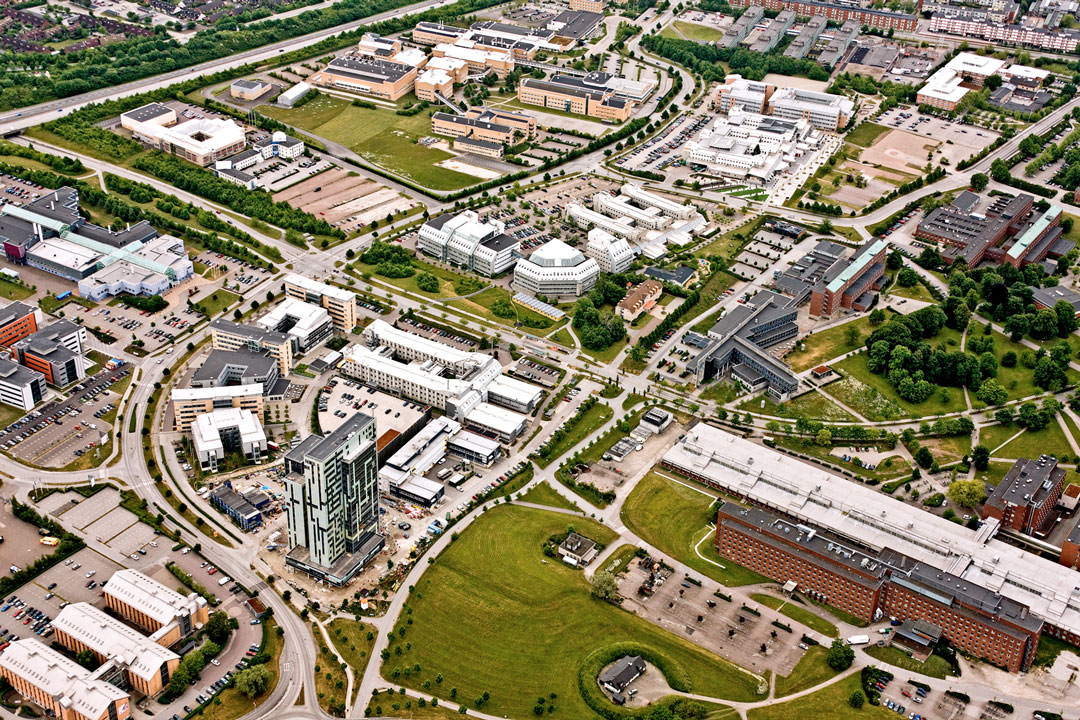 Address
Scheelevägen 15, 223 70 Lund
Building
Alfa 4 (Ideon Agora)
About Ideon
Ideon Science Park is one of the most exciting places in Europe, where the sharpest minds in the world meet to develop the future. Ideon has 35 years of history of supporting growing companies. Depending on where you are in the development of your business, we offer different kinds of support. You create the future – we'll take care of the rest!