Våra arbetsområden är service, ombyggnad, tillbyggnad och
nybyggnad av fastigheter.
Tack vare våra kunniga installatörer samt vår effektiva organisation
kan vi erbjuda högsta kvalitet till lägsta möjliga pris.
Utöver att vi använder oss av modern teknik och en hög kvalitetsnivå, arbetar El och Montage i Syd AB, även aktivt med olika kvalitetssystem samt har ett aktivt miljötänkande.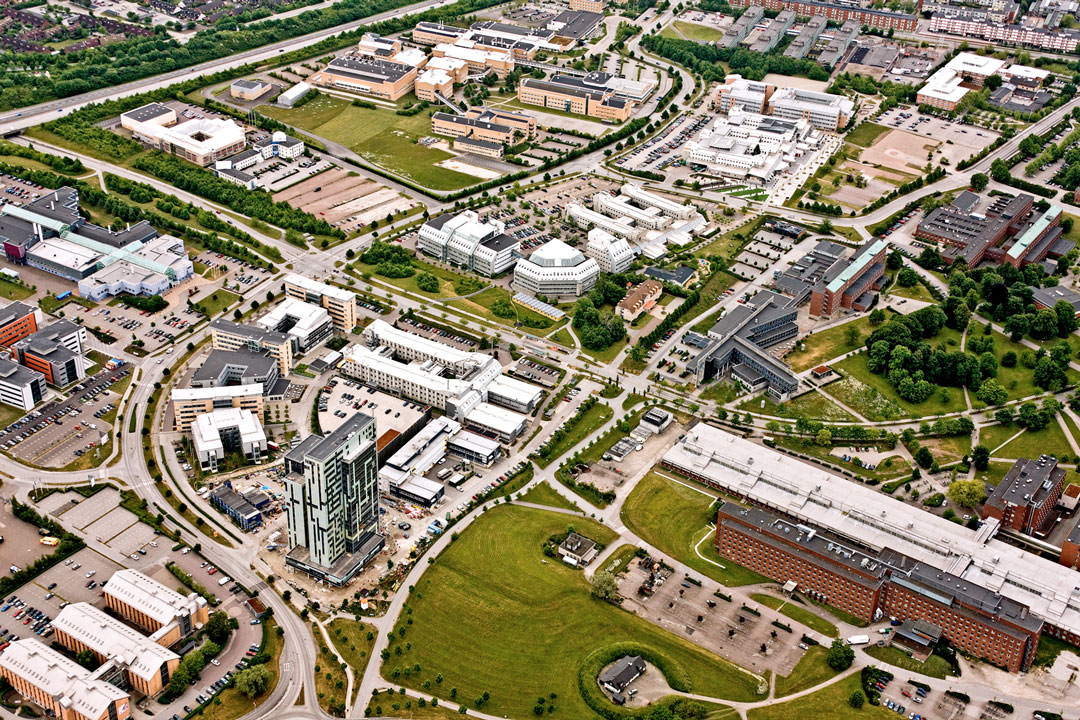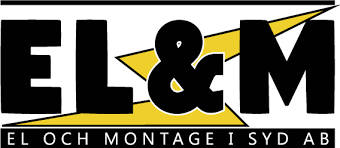 Address
Mobilvägen 4, 223 62 Lund
Building
Nya Vattentornet 4-CUBE
About Ideon
Ideon Science Park is one of the most exciting places in Europe, where the sharpest minds in the world meet to develop the future. Ideon has 35 years of history of supporting growing companies. Depending on where you are in the development of your business, we offer different kinds of support. You create the future – we'll take care of the rest!