Enzymatica AB is a life science company that develops and sells medical devices against infectious diseases. The products are based on a barrier technology, which includes marine enzymes. The company's first product is ColdZyme® Mouth Spray that can prevent cold, and can shorten the disease period. The product has been launched in about ten markets. The strategy is to continue to grow by strengthening its position in existing markets and expanding to more geographic markets through established partners. The company is headquartered in Lund and is listed on Nasdaq First North.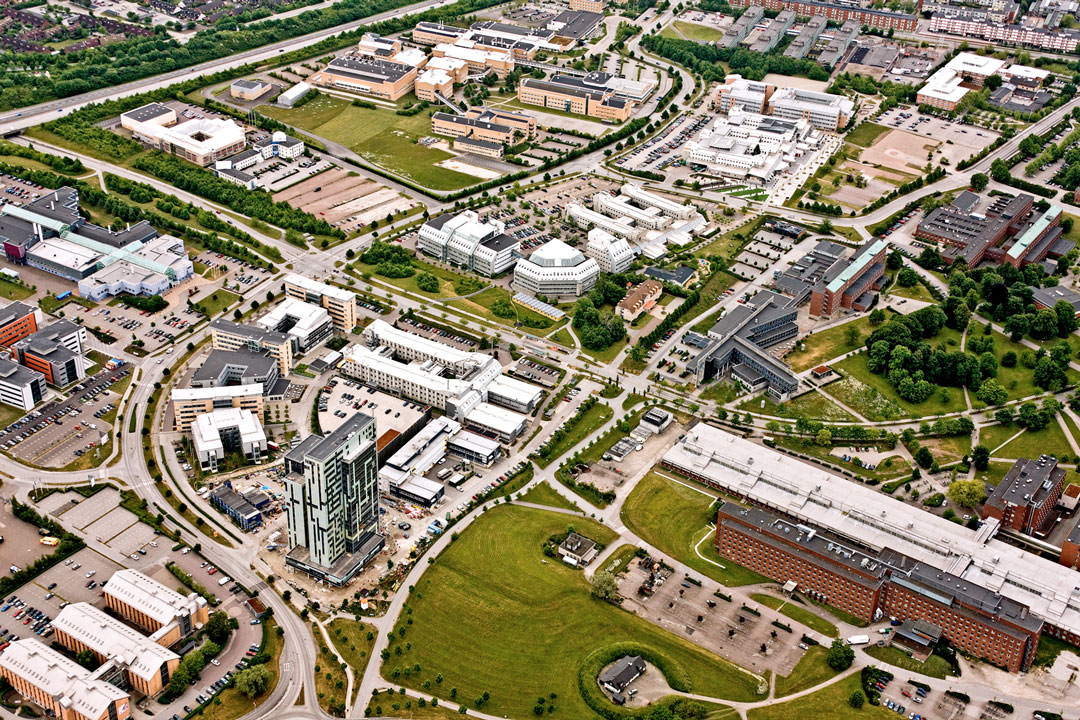 Address
Scheelevägen 19, 223 70 Lund
About Ideon
Ideon Science Park is one of the most exciting places in Europe, where the sharpest minds in the world meet to develop the future. Ideon has 35 years of history of supporting growing companies. Depending on where you are in the development of your business, we offer different kinds of support. You create the future – we'll take care of the rest!