LifeFinder's ground-breaking intelligent alert system enables live saving solutions that integrate seamlessly into workers' everyday safety routines. By proactively detecting and alerting to danger and life-threatening situations, further injuries and potential death can be avoided even in the most remote and hazardous locations.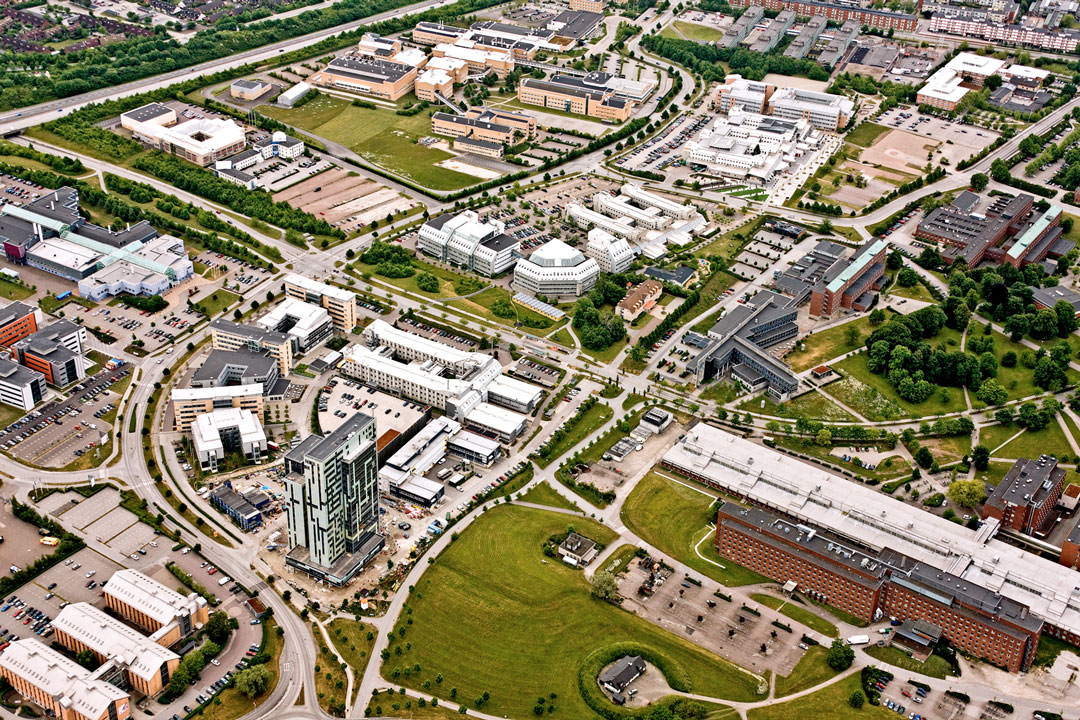 Address
Mobilvägen 10, 223 62 Lund
Building
Nya Vattentornet 2-NODE
About Ideon
Ideon Science Park is one of the most exciting places in Europe, where the sharpest minds in the world meet to develop the future. Ideon has 35 years of history of supporting growing companies. Depending on where you are in the development of your business, we offer different kinds of support. You create the future – we'll take care of the rest!