We are a group of fast paced result oriented and passionate individuals providing effective solutions through consulting services in the ever evolving world of information technology. These are some of the things that define us as an organisation and help us offer reliable solutions within the scope of the requirement.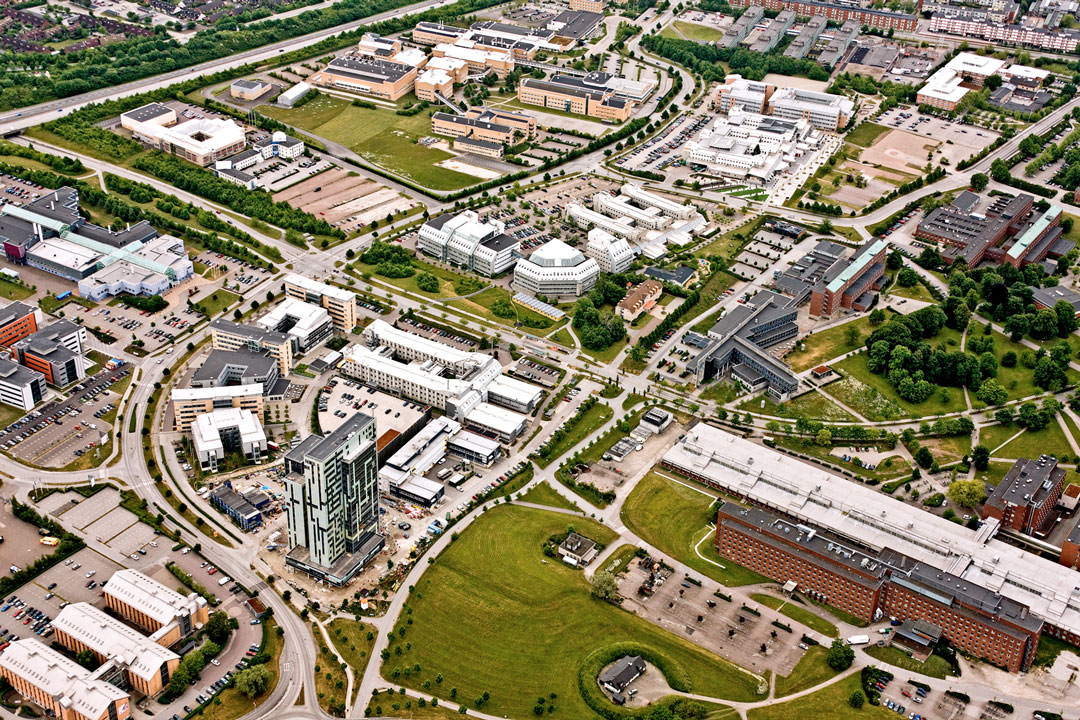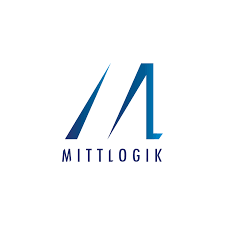 Address
Mobilvägen 10, 223 62 Lund
Building
Nya Vattentornet 2-NODE
About Ideon
Ideon Science Park is one of the most exciting places in Europe, where the sharpest minds in the world meet to develop the future. Ideon has 35 years of history of supporting growing companies. Depending on where you are in the development of your business, we offer different kinds of support. You create the future – we'll take care of the rest!