We offer an online analytical concept for a smart electrical grid. The concept allows for smart functionality and higher cost efficiency, by detecting, analyzing and communicating interference in the power grid immediately. This saves both time and resources, and fewer customers get interrupted.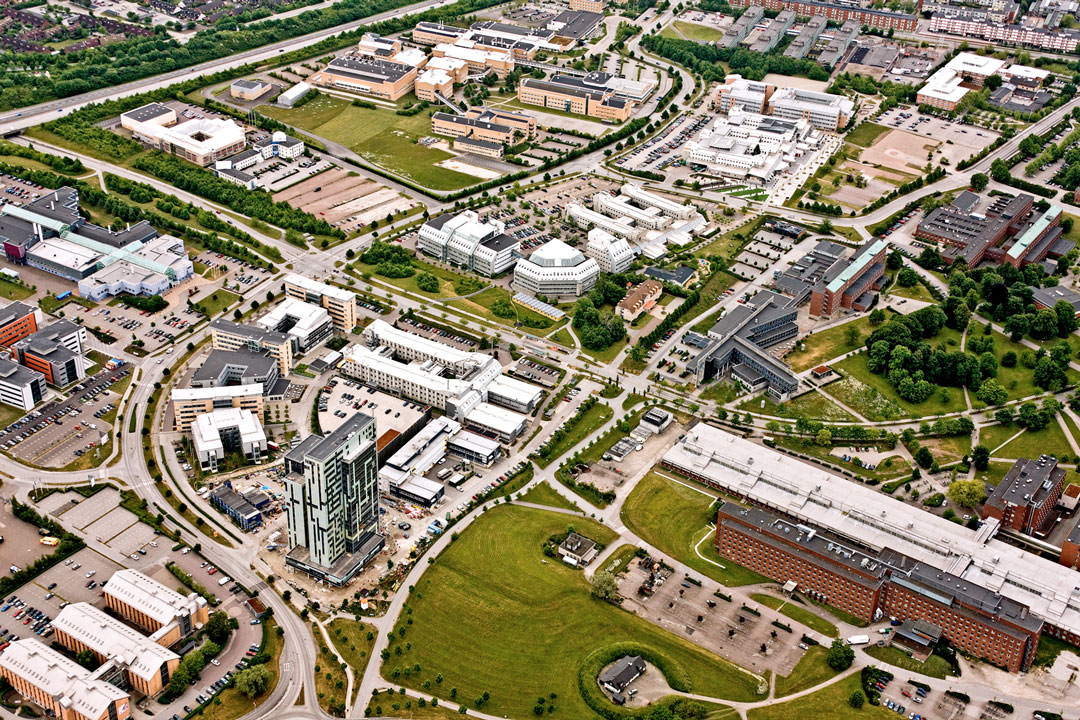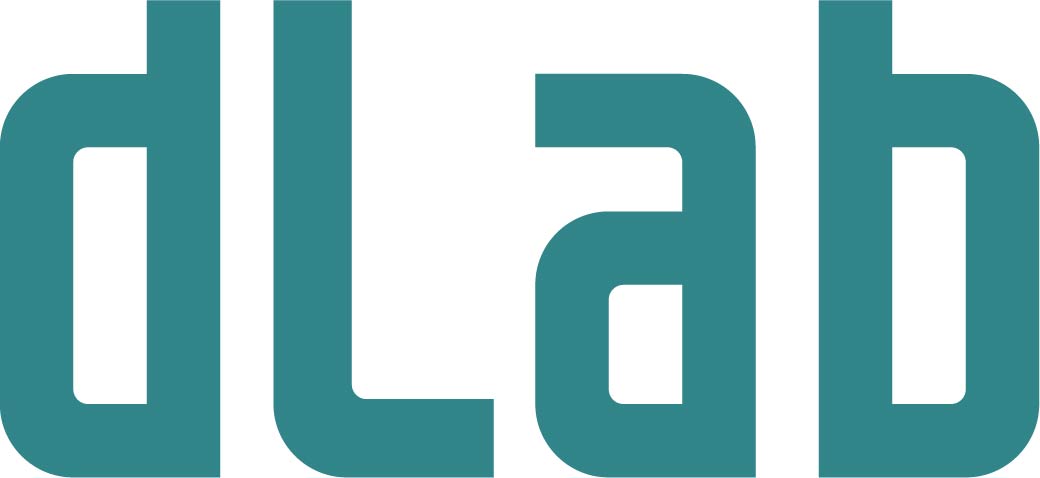 Address
Ideongatan 3A, 223 70 Lund
About Ideon
Ideon Science Park is one of the most exciting places in Europe, where the sharpest minds in the world meet to develop the future. Ideon has 35 years of history of supporting growing companies. Depending on where you are in the development of your business, we offer different kinds of support. You create the future – we'll take care of the rest!