Expynos AB is a new consultancy firm focusing on Telecom with experienced employees. We can help you with design, project management, quality control, development of working methods, etc. for copper and fiber networks. We cooperate with network owners, entrepreneurs, urban networks, fiber associations, etc.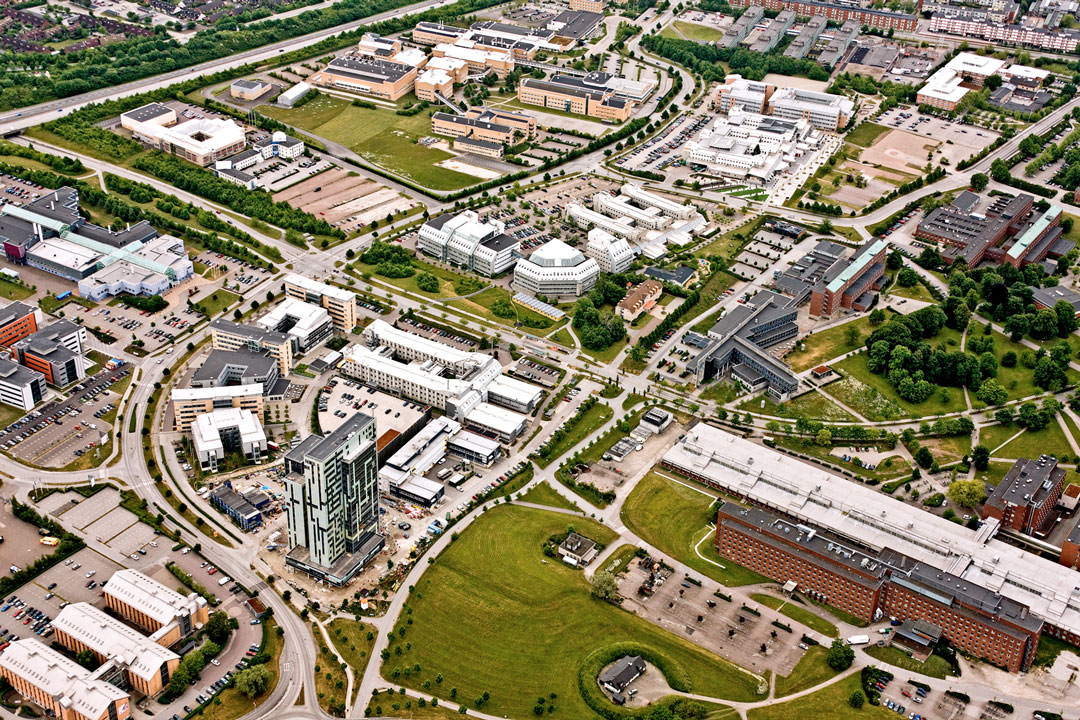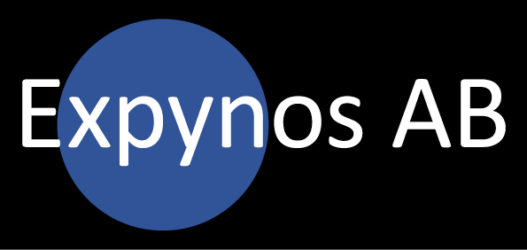 Building
Alfa 4 (Ideon Agora)
About Ideon
Ideon Science Park is one of the most exciting places in Europe, where the sharpest minds in the world meet to develop the future. Ideon has 35 years of history of supporting growing companies. Depending on where you are in the development of your business, we offer different kinds of support. You create the future – we'll take care of the rest!