Vår kärnverksamhet är att utveckla mjukvara som arrangerar, organiserar och delar med sig av samlingar och kunskap runt om i världen. Våra lösningar hjälper våra kunder att uppmuntra till läsning, bevara kulturarvet, hantera sina samlingar, förbättra förutsättningarna för lärande – kort sagt att öka sitt engagemang i samhället.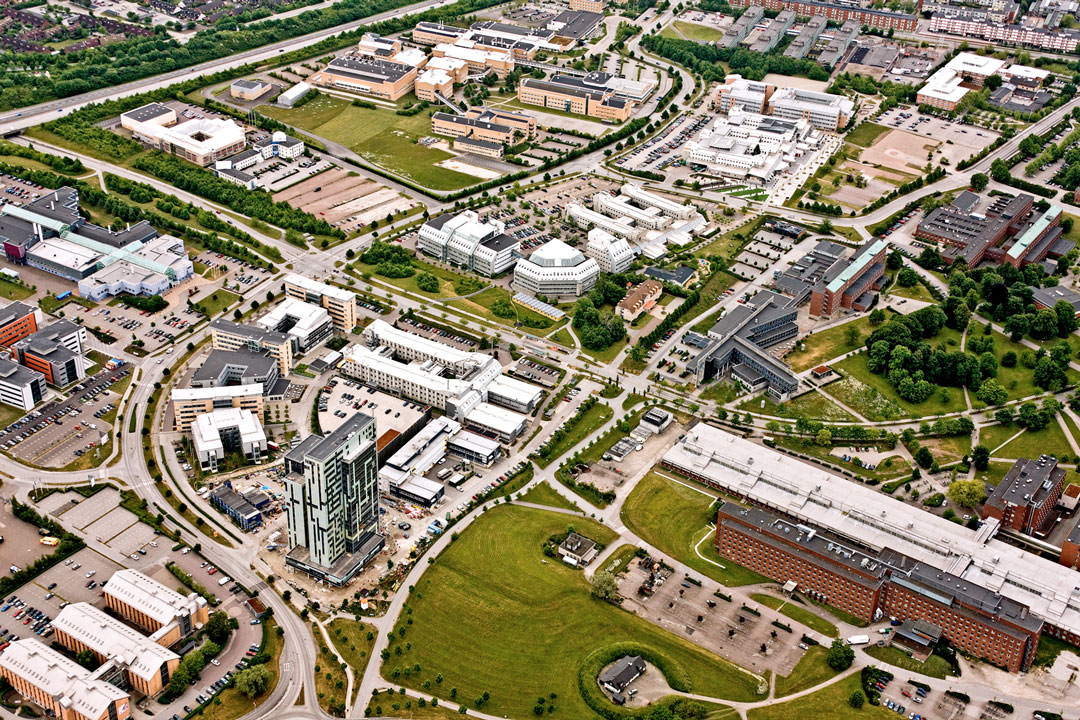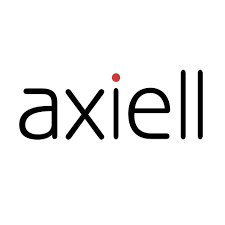 Address
Mobilvägen 4, 224 21 Lund
Building
Nya Vattentornet 4-CUBE
About Ideon
Ideon Science Park is one of the most exciting places in Europe, where the sharpest minds in the world meet to develop the future. Ideon has 35 years of history of supporting growing companies. Depending on where you are in the development of your business, we offer different kinds of support. You create the future – we'll take care of the rest!