Ernst & Young is a leading global auditing firm that offers services characterized by integrity, quality and professionalism. Our services include audit and business consulting, tax and transaction consulting. With more than 1,800 employees in 75 offices across the country, we can offer high availability and knowledge of local market conditions. With the help of our global organization, we can form effective global teams with the specialist skills required for each market. Our 130,000 employees are trusted accountants and advisors in more than 144 countries. Whether we work at local or global level, our vision is the same – to contribute most to the success of our employees and customers by creating value and trust.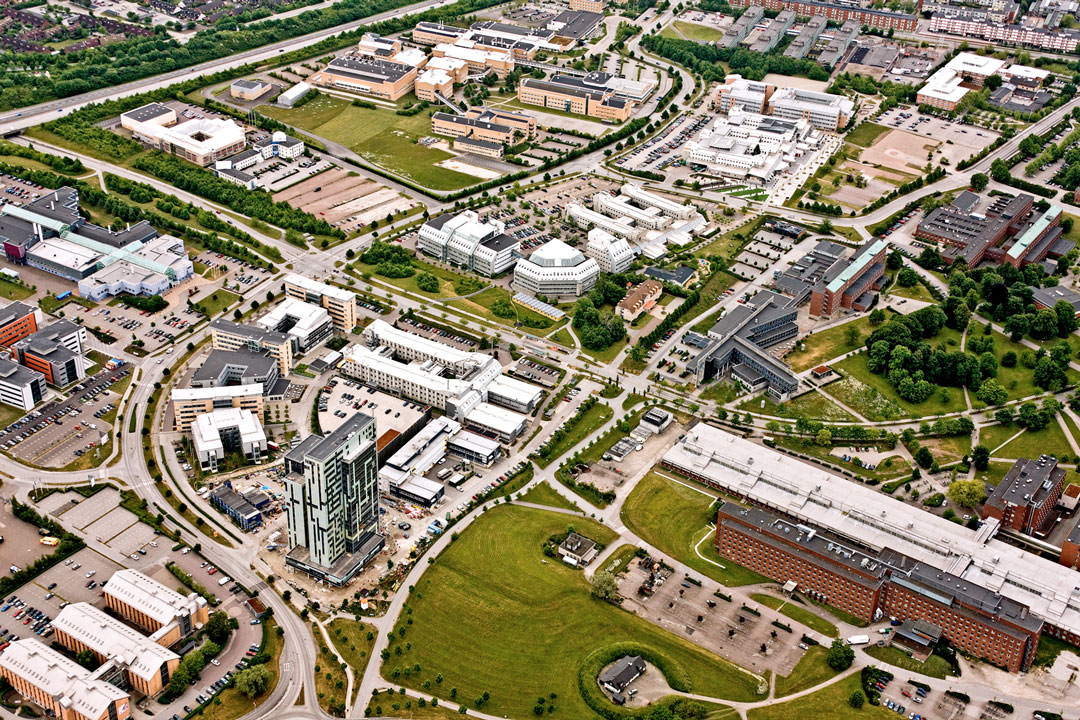 Address
Scheelevägen 17, 223 70 Lund
About Ideon
Ideon Science Park is one of the most exciting places in Europe, where the sharpest minds in the world meet to develop the future. Ideon has 35 years of history of supporting growing companies. Depending on where you are in the development of your business, we offer different kinds of support. You create the future – we'll take care of the rest!