Qlucore.
Instant analysis.
Qlucore Omics Explorer is the new generation intuitive bioinformatics software program that brings you immediate results. Using Qlucore Omics Explorer you drastically shorten analysis time and add more creativity to your research, thanks to stunning 3D graphics, point and click user interface and state of the art statistical analysis.
The software gives you full freedom to explore and evaluate biological key information directly on screen, combining measured data with user expertise. Even with a standard PC and a dataset of 100 million entries, Qlucore Omics Explorer is so powerful that all actions and plots are displayed within less than a second. Now you can instantly perform the research you want and find the results you need – without the wait!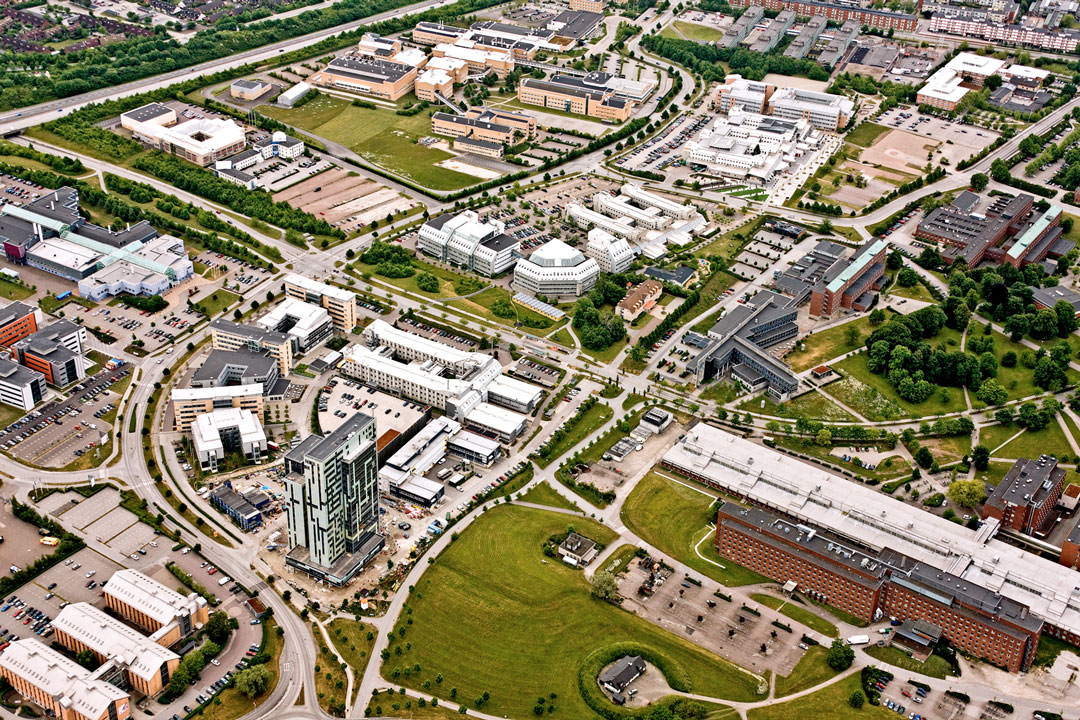 Address
Scheelevägen 17, 223 70 Lund
About Ideon
Ideon Science Park is one of the most exciting places in Europe, where the sharpest minds in the world meet to develop the future. Ideon has 35 years of history of supporting growing companies. Depending on where you are in the development of your business, we offer different kinds of support. You create the future – we'll take care of the rest!