Avonova skapar effektiv frisknärvaro. Vi gör det genom att kombinera vårt kunnande inom hälsa, ohälsa, organisation och ledarskap till erbjudanden som stärker våra kunders prestationsförmåga och attraktionskraft.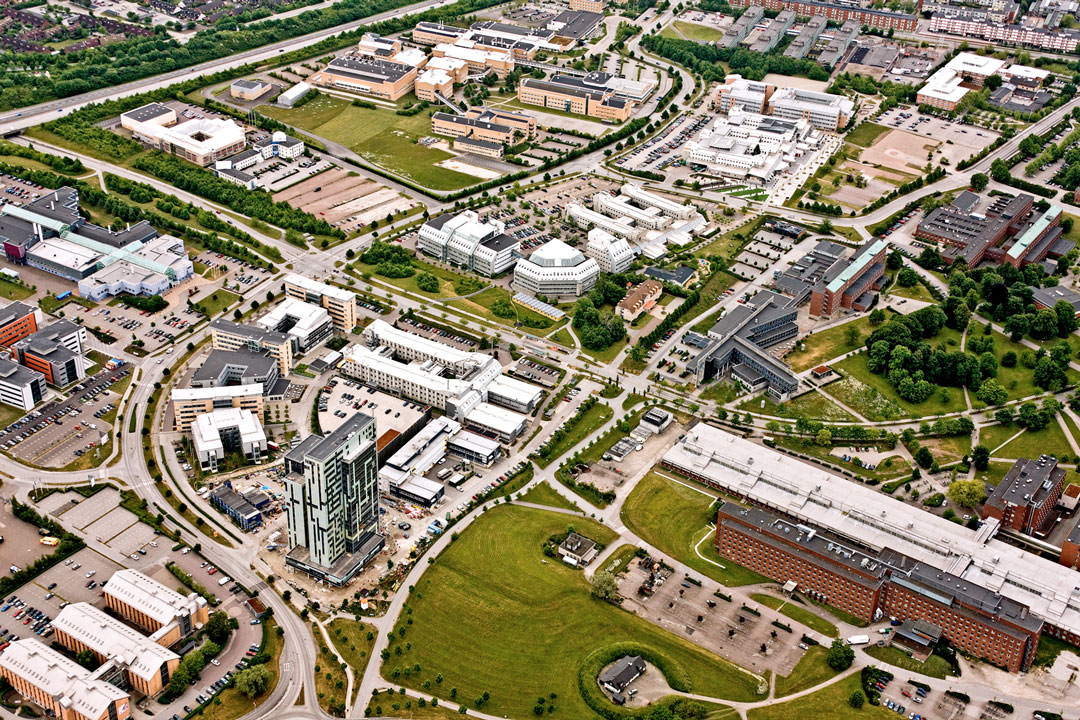 Address
Scheelevägen 30, 223 63 Lund
About Ideon
Ideon Science Park is one of the most exciting places in Europe, where the sharpest minds in the world meet to develop the future. Ideon has 35 years of history of supporting growing companies. Depending on where you are in the development of your business, we offer different kinds of support. You create the future – we'll take care of the rest!