Zemission AB works with research, development and production in the field of catalytic combustion. The technology can simply be described as "flameless" combustion where reactions take place on a catalytically active surface which provides high efficiency, fuel flexibility and extremely low emissions. The company's special area is catalytic combustion of mainly liquid fuels. The applications are numerous and the market is global. Examples of applications are small scale electricity and heat production, where the company will deliver a compact, cost-effective and fuel-flexible catalytic combustion chamber with very low emissions, low fuel consumption and good controllability.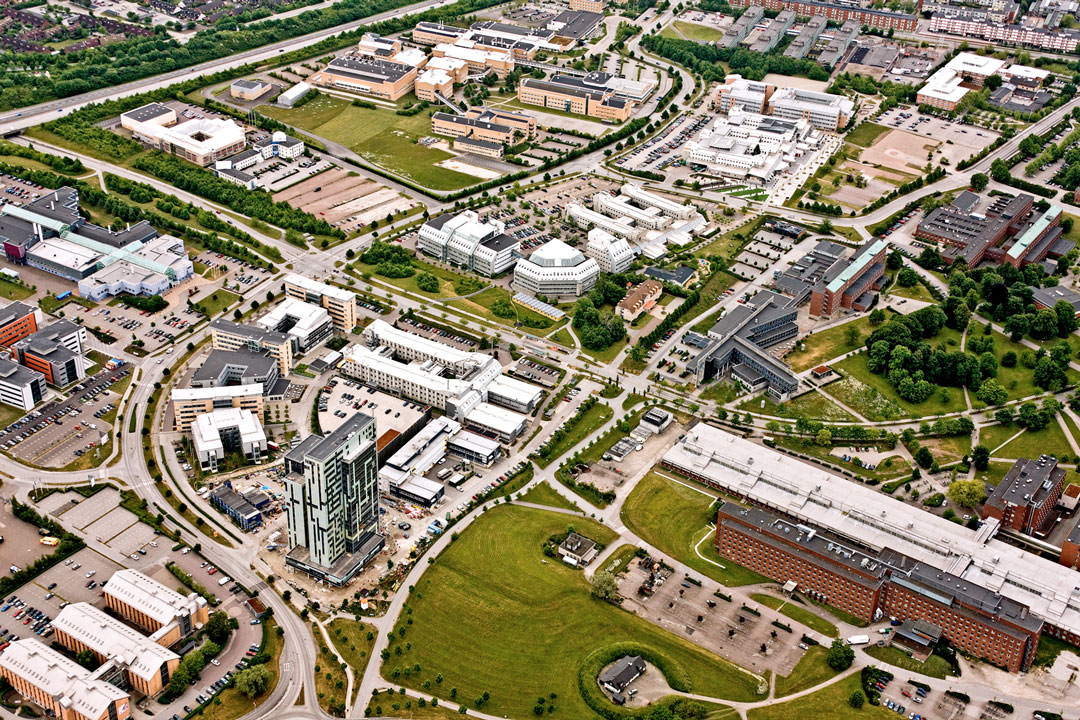 Address
Scheelevägen 17, 223 70 Lund
About Ideon
Ideon Science Park is one of the most exciting places in Europe, where the sharpest minds in the world meet to develop the future. Ideon has 35 years of history of supporting growing companies. Depending on where you are in the development of your business, we offer different kinds of support. You create the future – we'll take care of the rest!