NorrDia is a global leading healthcare solution provider of intensive healthcare therapy, with our patient-first vision – One company, One Team with One Aim to be the Number One Choice for Customers in the Intensive Care Fields; we are committed to delivering world-class products to further improve the patient's life! The company is headquartered in Lund Sweden playing globally for serving our patients and customers worldwide.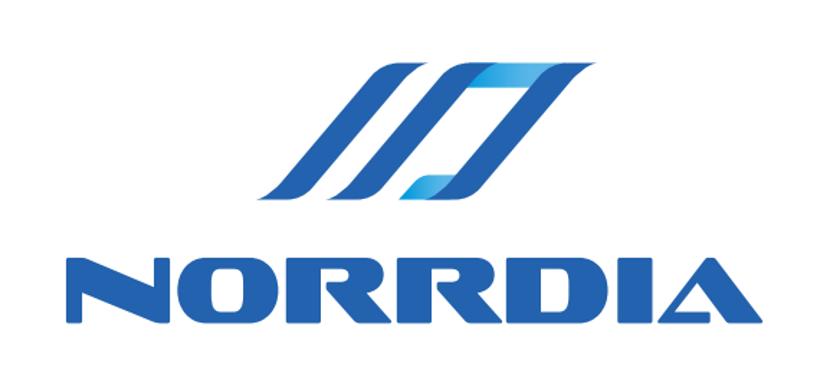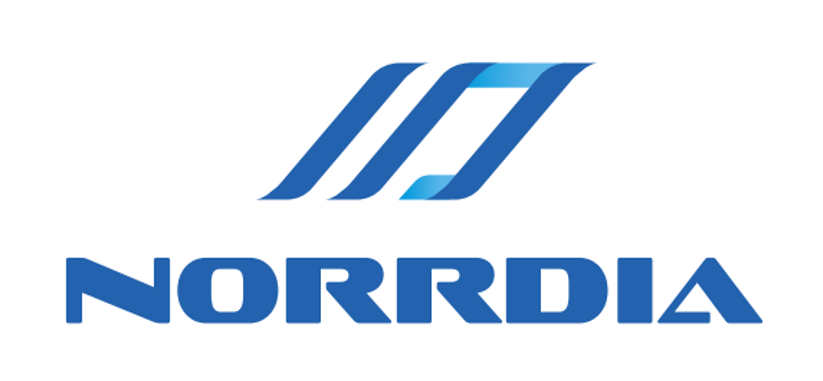 Address
Scheelevägen 17, 223 70 Lund
About Ideon
Ideon Science Park is one of the most exciting places in Europe, where the sharpest minds in the world meet to develop the future. Ideon has 35 years of history of supporting growing companies. Depending on where you are in the development of your business, we offer different kinds of support. You create the future – we'll take care of the rest!