ARM® technology is at the heart of a computing and connectivity revolution that is transforming the way people live and businesses operate. Every day more than 40 million ARM-based chips are shipped by our partners into products that enhance the human experience; connecting people, improving lives and making the impossible possible. From the sensor to the cloud and all points in between, ARM is shaping the smart connected world.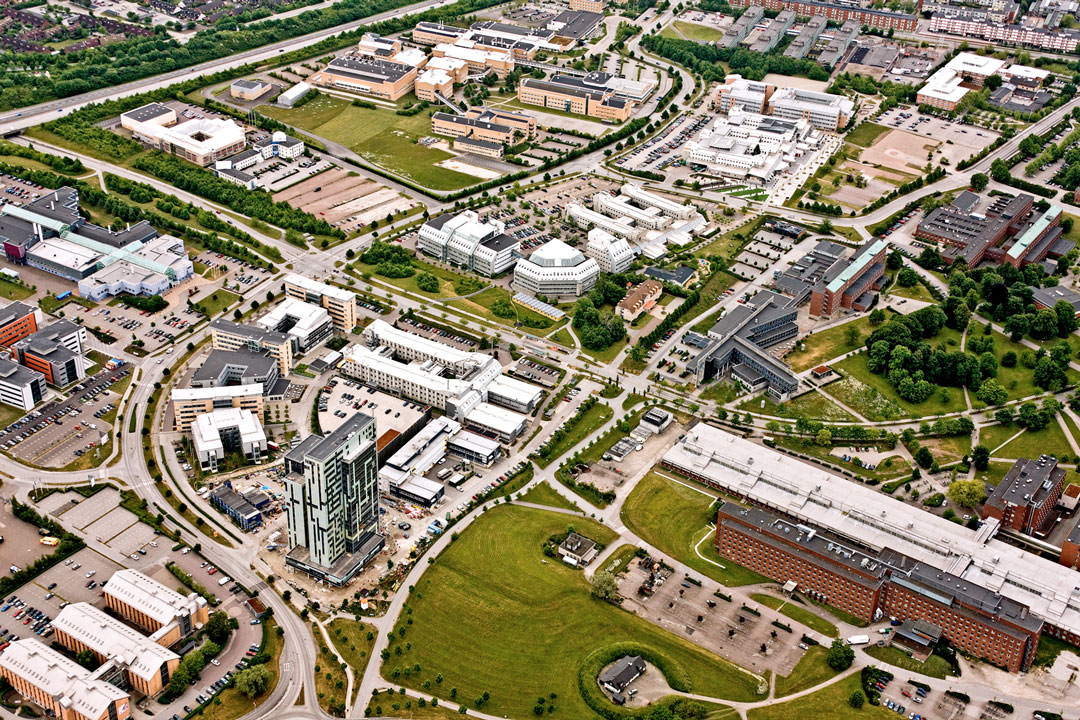 Address
Emdalavägen 6, 223 69 Lund
About Ideon
Ideon Science Park is one of the most exciting places in Europe, where the sharpest minds in the world meet to develop the future. Ideon has 35 years of history of supporting growing companies. Depending on where you are in the development of your business, we offer different kinds of support. You create the future – we'll take care of the rest!