Probi is a leading biotechnology company that identifies and licenses patented and efficient probiotics to international companies, primarily in dietary supplements and food. The global market for probiotic products shows good growth. Health and welfare are trends that benefit the industry, as well as new insights about the benefits of probiotics. Probi has offered probiotics on a commercial basis since the mid-1990's. Probi's offering is based on probiotic research and development, an area in which the company is a pioneer and one of the world´s leading companies. Probi's main research areas are the gastrointestinal tracts, immune system, metabolic syndrome and stress and recovery. Probi's research is highly regarded internationally and the company's offer has proven high quality. Probi's probiotics are robust and well-suited for industrialization. Probi's share is listed on the Nasdaq OMX Stockholm.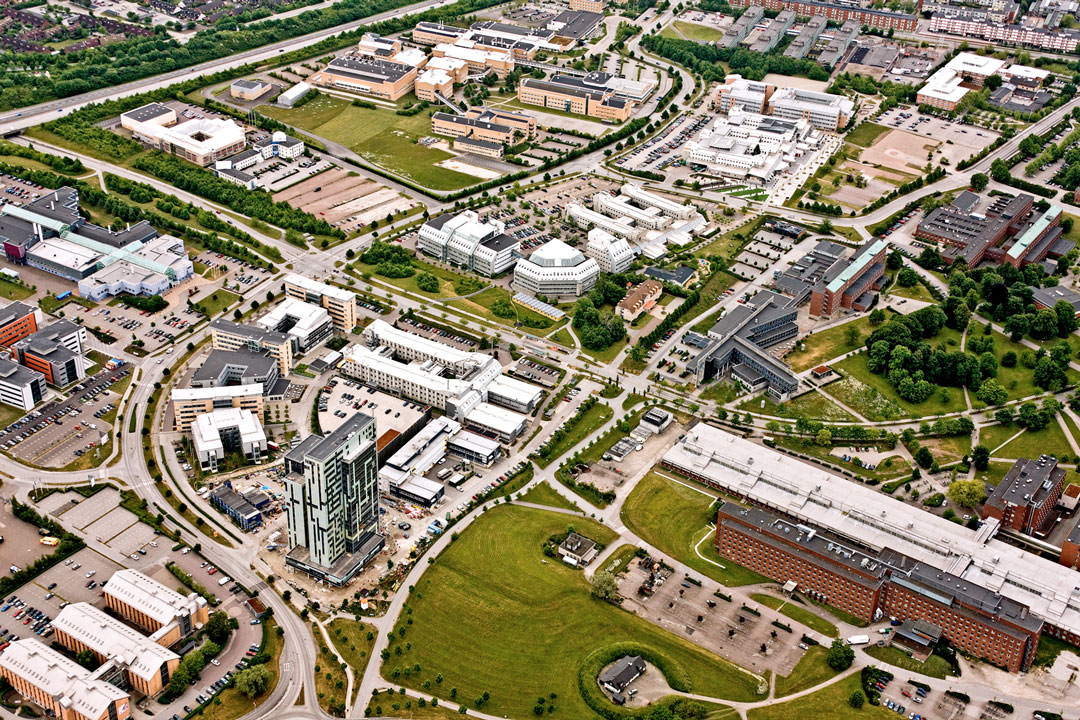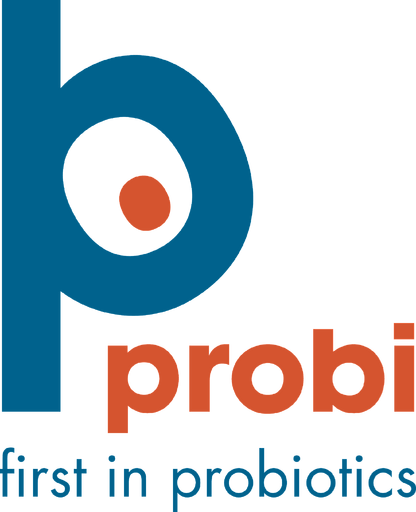 Address
Ideongatan 1A-D, 223 70 Lund
About Ideon
Ideon Science Park is one of the most exciting places in Europe, where the sharpest minds in the world meet to develop the future. Ideon has 35 years of history of supporting growing companies. Depending on where you are in the development of your business, we offer different kinds of support. You create the future – we'll take care of the rest!