At SKAPHA we can offer you beautiful and beneficial treatments for both body and hair. With long experience in both the hairdresser and the mass industry, we have accumulated a broad knowledge that allows us to be responsive to our customers' needs and wishes. Our experience also means that we have been very careful in the selection of products we use during our treatments.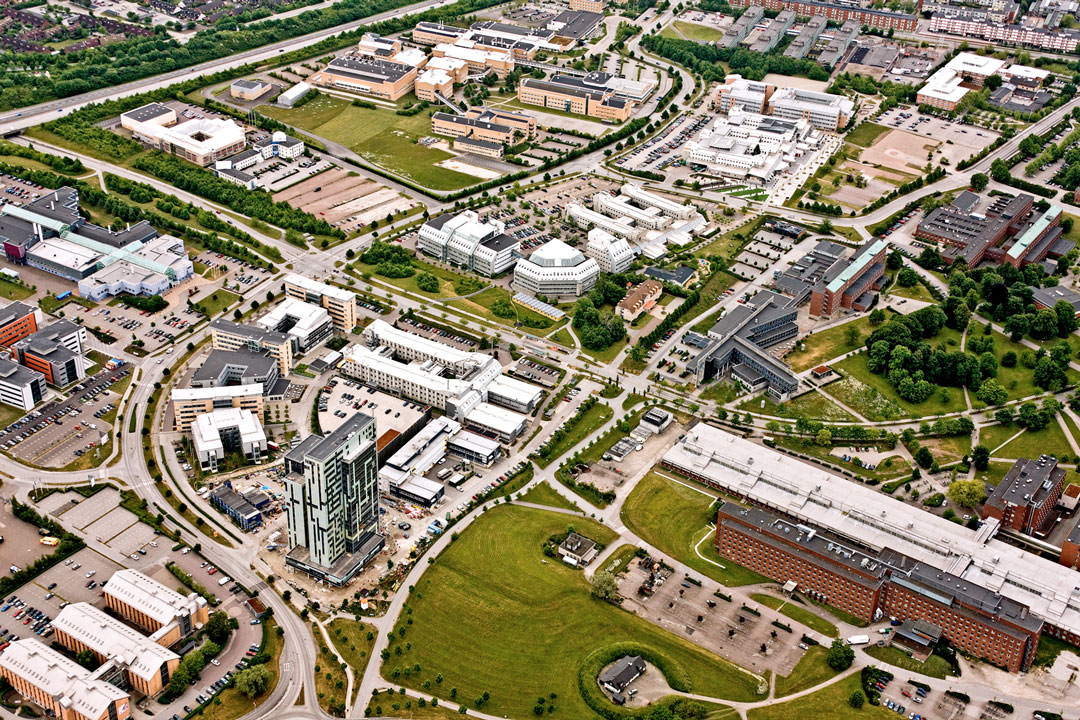 Address
Scheelevägen 17, 223 70 Lund
About Ideon
Ideon Science Park is one of the most exciting places in Europe, where the sharpest minds in the world meet to develop the future. Ideon has 35 years of history of supporting growing companies. Depending on where you are in the development of your business, we offer different kinds of support. You create the future – we'll take care of the rest!