Dina Försäkringar consists of 11 independent insurance companies with offices in around 45 locations across Sweden. All the local companies have their own local names but have the Dina Försäkringar brand in common and we are the country's sixth largest non-life insurer.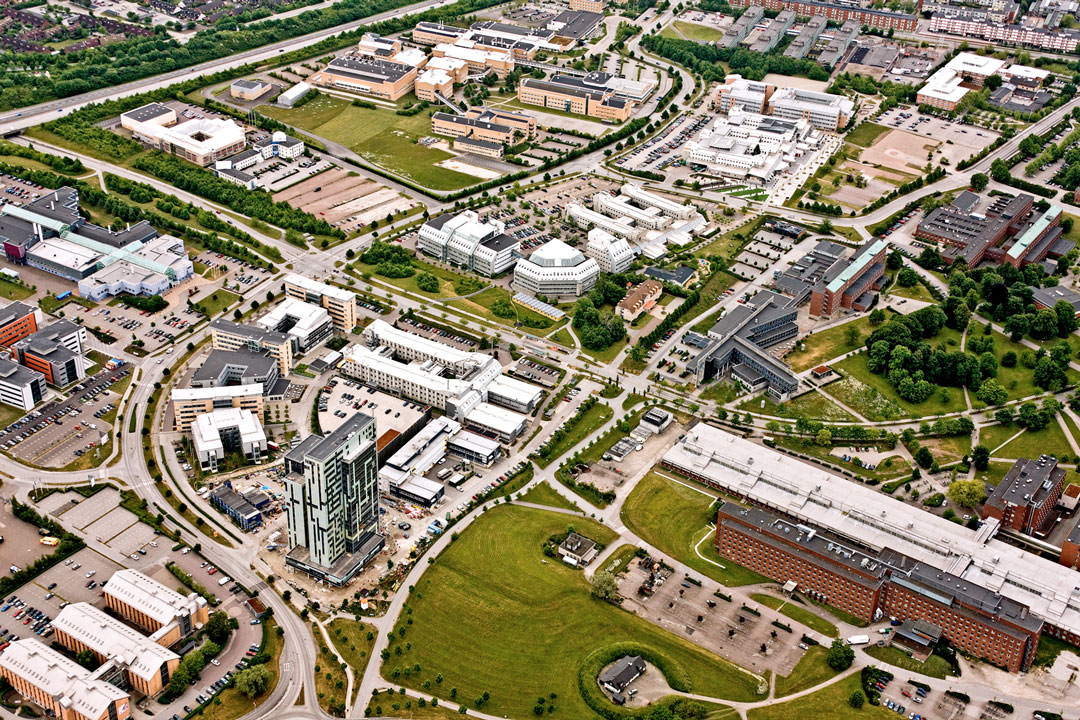 Address
Emdalavägen 10, 223 69 Lund
About Ideon
Ideon Science Park is one of the most exciting places in Europe, where the sharpest minds in the world meet to develop the future. Ideon has 35 years of history of supporting growing companies. Depending on where you are in the development of your business, we offer different kinds of support. You create the future – we'll take care of the rest!