Sigma Technology is part of Sigma and is a global supplier of product information, software and embedded solutions, and offshore development.
We are experts with a passion for technology and information, and take pride in delivering quality and constantly improving our deliveries.
Our vision is to become the leading tech consulting company where people are in focus, helping our clients innovate and our people grow. That is why we have two priorities: superior supplier value and superior employment.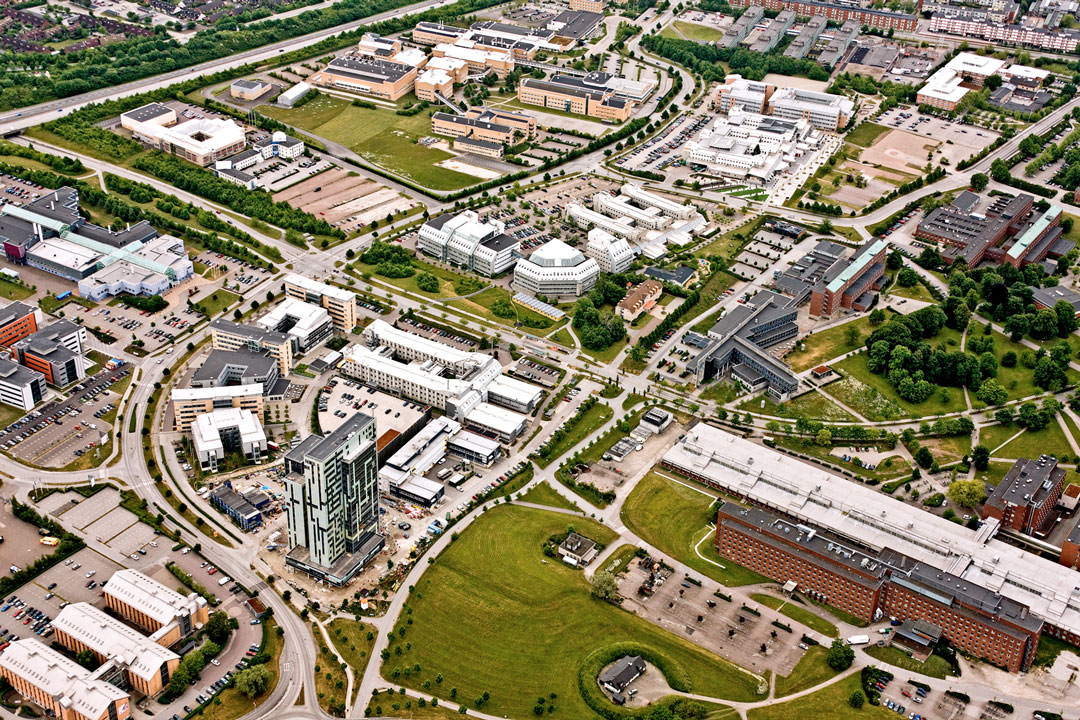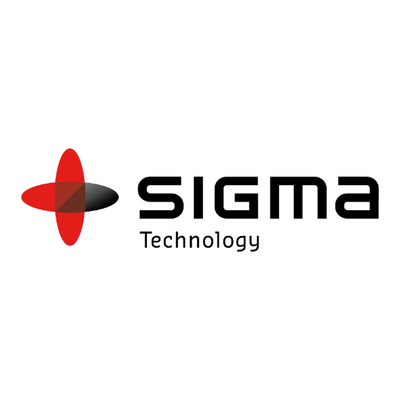 Address
Mobilvägen 10, 223 62 Lund
Building
Nya Vattentornet 2-NODE
About Ideon
Ideon Science Park is one of the most exciting places in Europe, where the sharpest minds in the world meet to develop the future. Ideon has 35 years of history of supporting growing companies. Depending on where you are in the development of your business, we offer different kinds of support. You create the future – we'll take care of the rest!