At BTJ we deliver media and information services to libraries, schools and businesses. For over 80 years, we have shared our customers' passion for literature and culture and developed a unique knowledge about making media searchable so you can spend less time chasing relevant content and add more energy to discover and experience.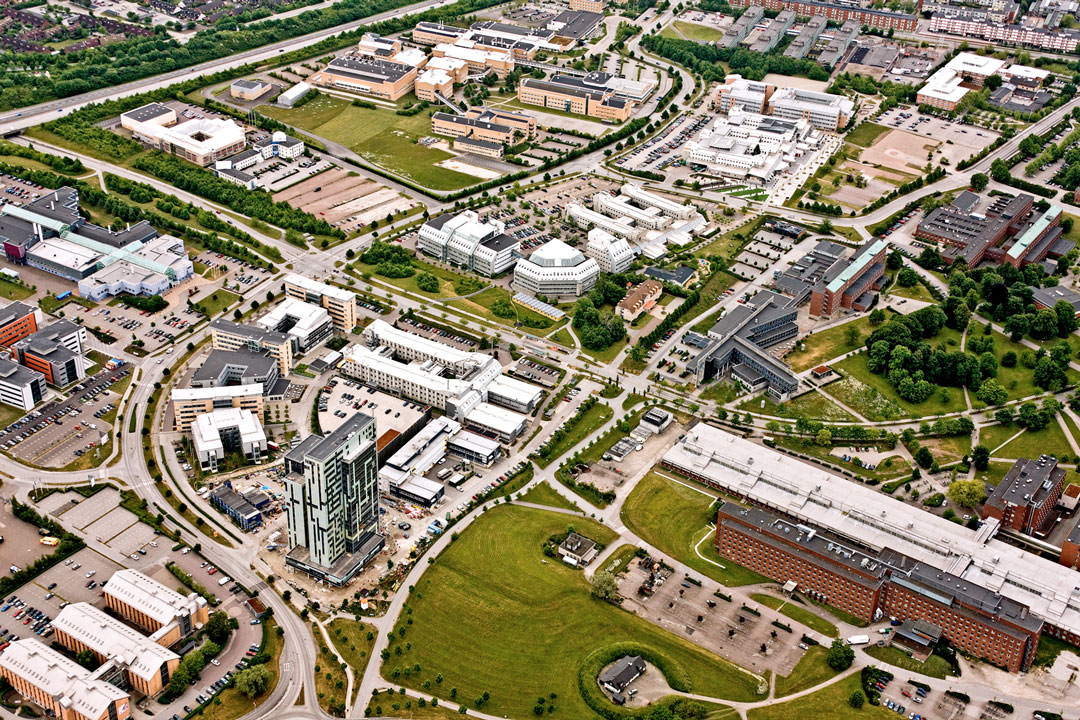 Address
Scheelevägen 32, 221 82 Lund
About Ideon
Ideon Science Park is one of the most exciting places in Europe, where the sharpest minds in the world meet to develop the future. Ideon has 35 years of history of supporting growing companies. Depending on where you are in the development of your business, we offer different kinds of support. You create the future – we'll take care of the rest!