LYYN technology enhances visibility in real-time in fog, dust, lowlight, snow, smoke, subsea, etc. LYYN works on images and video from normal color cameras, but can also be used in processing saved material. You can find LYYN products in many different applications. The common denominator being the need for enhanced real-time visibility. The main markets are the SubSea and the Security & Surveillance Industries.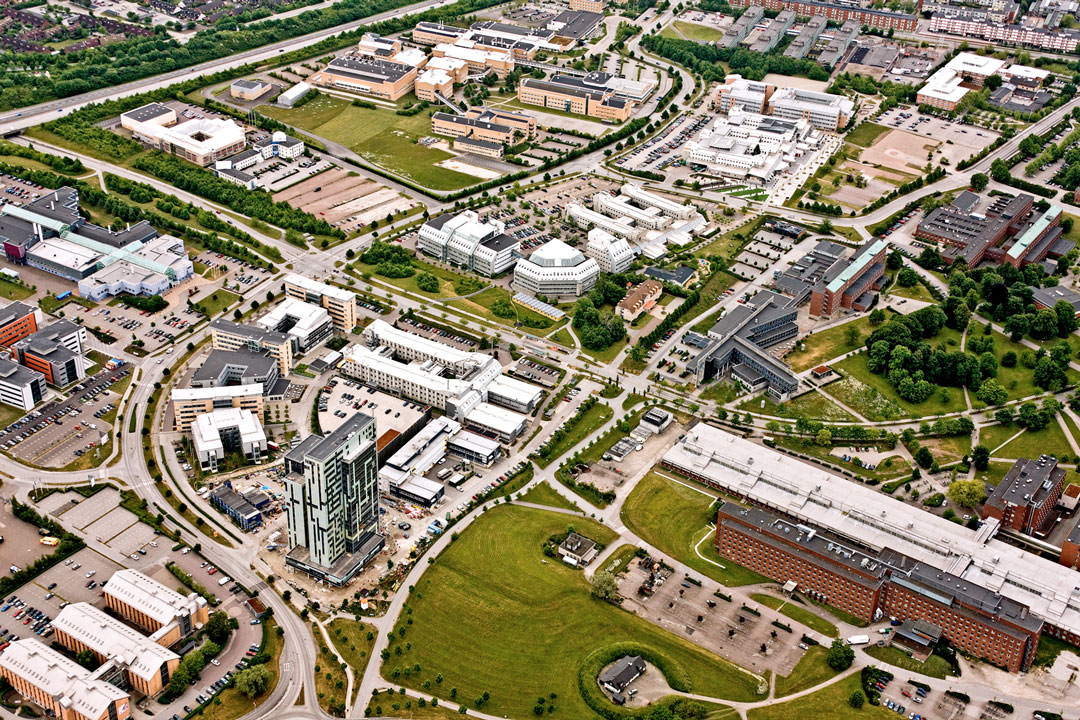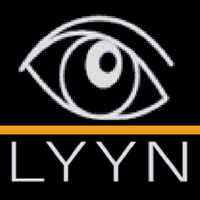 Address
Scheelevägen 17, 223 70 Lund
About Ideon
Ideon Science Park is one of the most exciting places in Europe, where the sharpest minds in the world meet to develop the future. Ideon has 35 years of history of supporting growing companies. Depending on where you are in the development of your business, we offer different kinds of support. You create the future – we'll take care of the rest!