Bioextrax is an innovation-based company focused on the development and commercialisation of a unique bio-extraction platform technology. The company was founded in 2014 as a spin-off company from the Department of Biotechnology at Lund University in Sweden.
The mission of Bioextrax is to be a global leader in offering cost efficient and environmentally friendly bio-extraction technologies for a range of bio-based industries, thus helping to accelerate the transformation to a bio-based economy.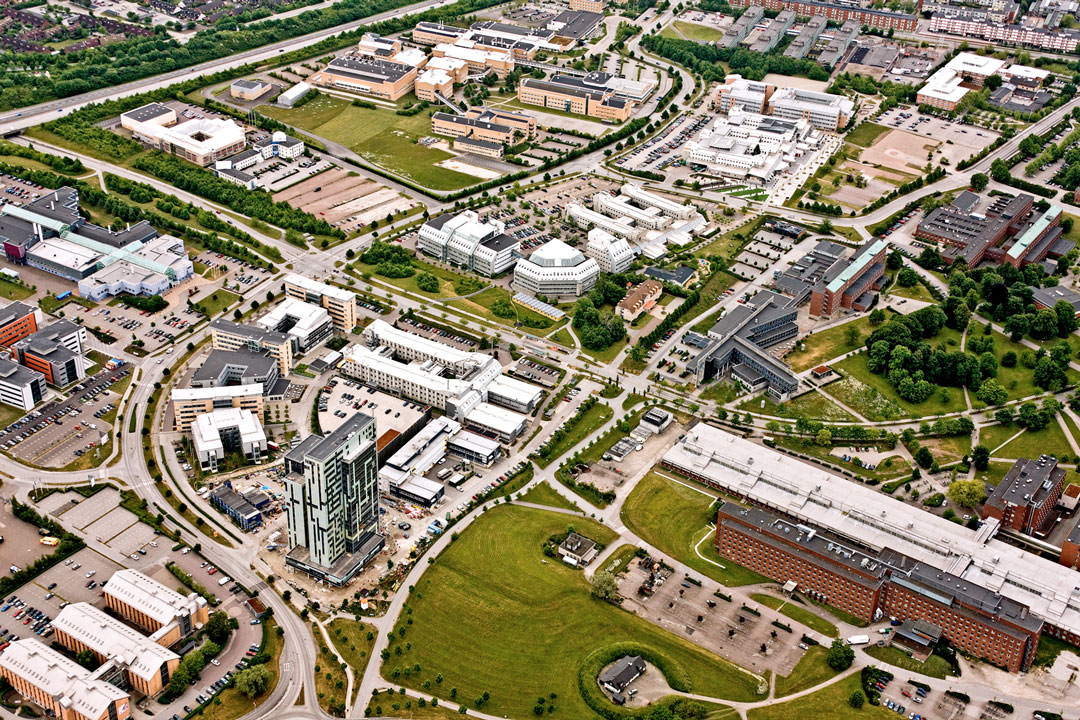 Address
Sölvegatan 43A-B, 223 70 Lund
About Ideon
Ideon Science Park is one of the most exciting places in Europe, where the sharpest minds in the world meet to develop the future. Ideon has 35 years of history of supporting growing companies. Depending on where you are in the development of your business, we offer different kinds of support. You create the future – we'll take care of the rest!