We support you with corporate health services like rehabilitation, working environment, webb services and health development.
With service in about 120 locations and about 650 employees, Avonova is a nationwide provider of health services. Our services are be an effective and profitable investment for you, through increased productivity reduced health costs.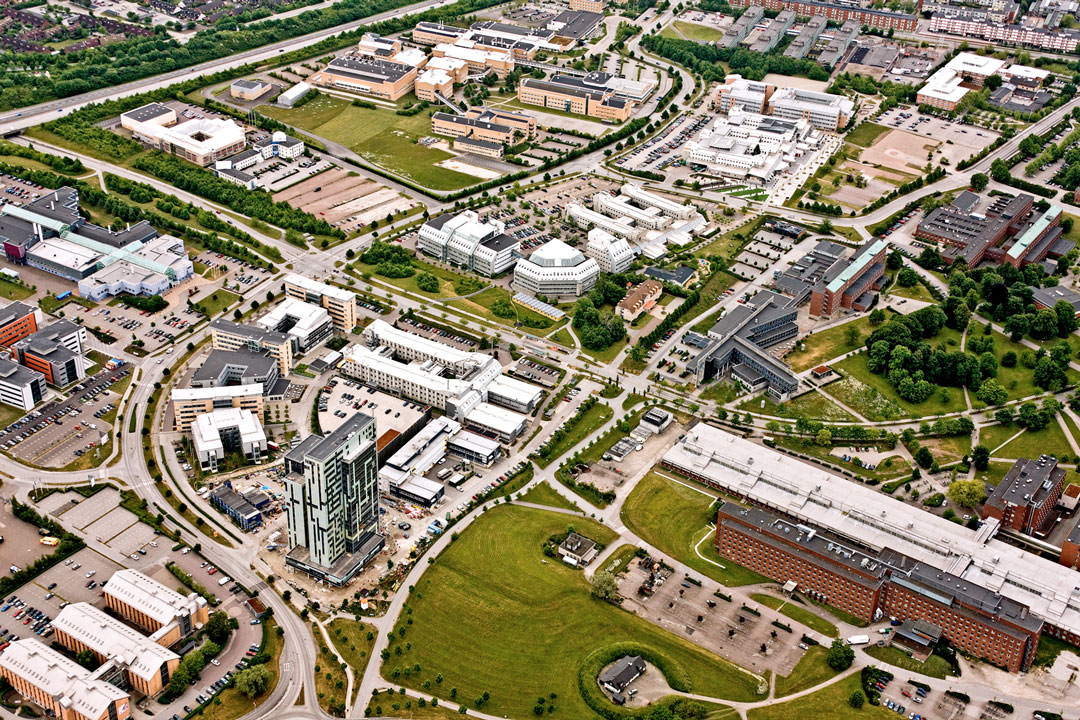 Address
Scheelevägen 30, 223 63 Lund
About Ideon
Ideon Science Park is one of the most exciting places in Europe, where the sharpest minds in the world meet to develop the future. Ideon has 35 years of history of supporting growing companies. Depending on where you are in the development of your business, we offer different kinds of support. You create the future – we'll take care of the rest!