DeGaVi som startades i Kristianstad år 2002. Idag har DeGaVi ett sortiment inom det egna märket som går från standardcyklar till avancerade racercyklar. De hör till det bästa och mest prisvärda som marknaden kan erbjuda – byggda av mästare.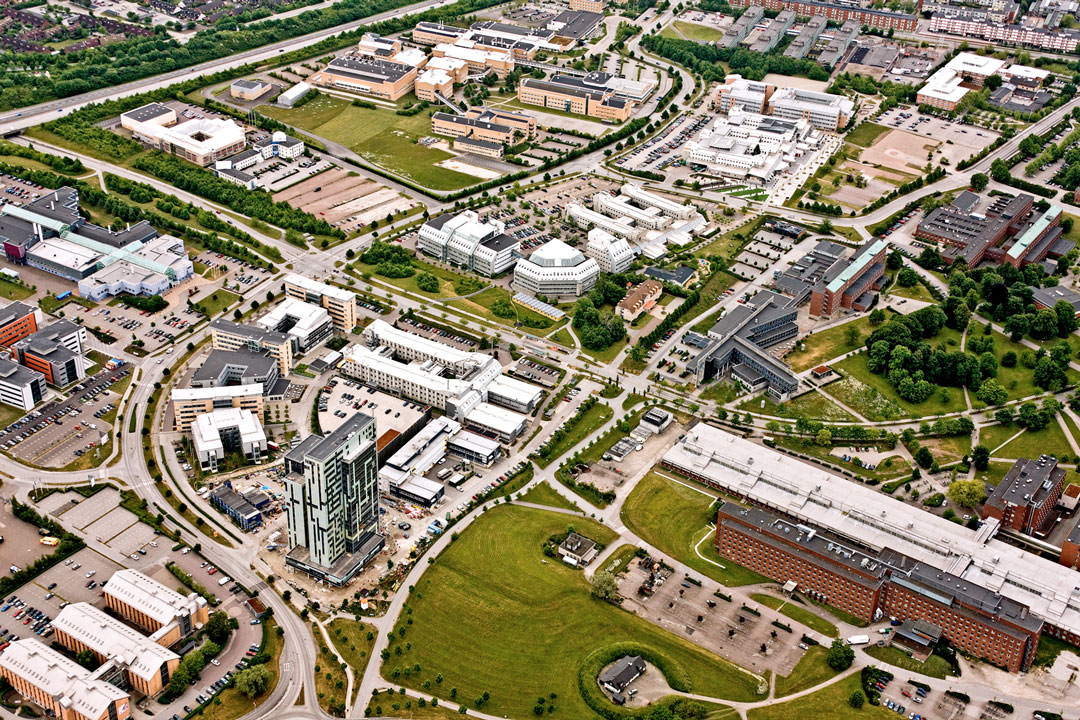 Address
Ideongatan 3A-B, 223 70 Lund
About Ideon
Ideon Science Park is one of the most exciting places in Europe, where the sharpest minds in the world meet to develop the future. Ideon has 35 years of history of supporting growing companies. Depending on where you are in the development of your business, we offer different kinds of support. You create the future – we'll take care of the rest!