The European Institute of Science AB is a manufacturer of diagnostic assays for the clinical laboratory and point-of-care settings, as well as, point-of-care instrumentation for diagnostic applications. Our mission is to provide veterinary and medical professionals with high-quality and accurate diagnostic tests and point-of-care instrumentation required for health care needs.
With a strong focus on veterinary health, the company's primary focus is diagnostic assays and instrumentation for canine, feline and equine animals. In order to provide a complete veterinary product line, the European Institute of Science AB is also a distributor within Scandinavia for veterinary diagnostic products produced by external manufacturers.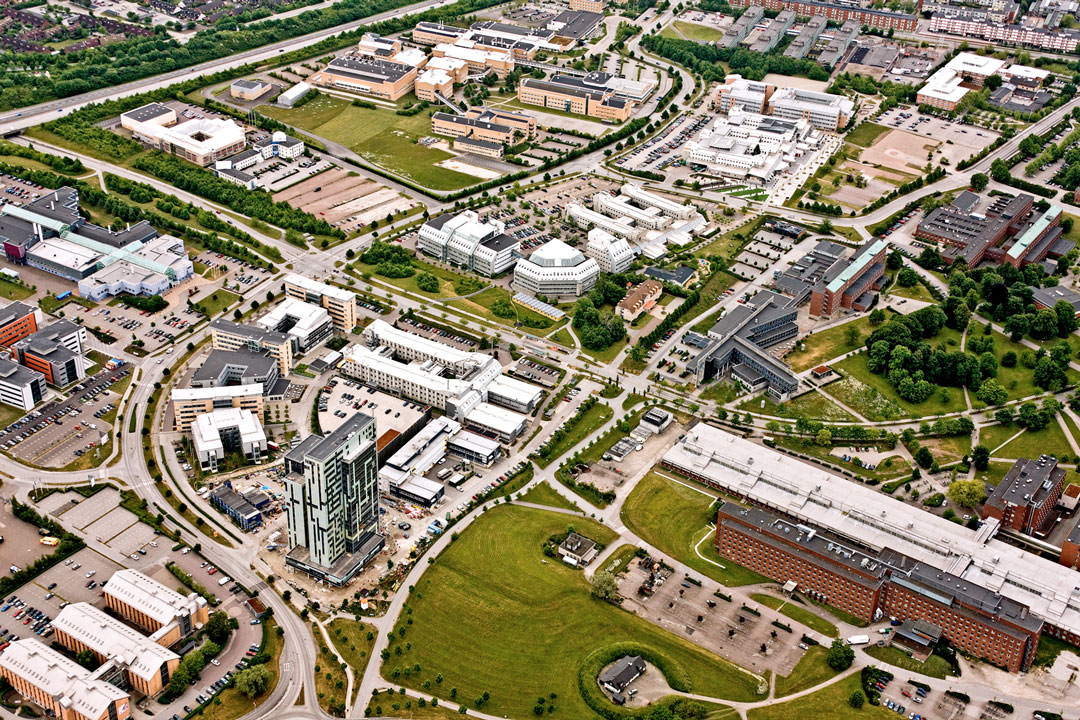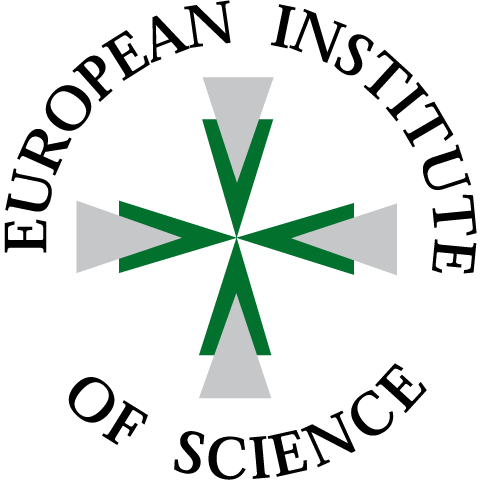 Address
Ideongatan 1A-D, 223 70 Lund
About Ideon
Ideon Science Park is one of the most exciting places in Europe, where the sharpest minds in the world meet to develop the future. Ideon has 35 years of history of supporting growing companies. Depending on where you are in the development of your business, we offer different kinds of support. You create the future – we'll take care of the rest!