Our success is the result of good cooperation with all our customers. It has enabled us to deliver the right products and services, come up with good ideas, provide guidance and valuable advice.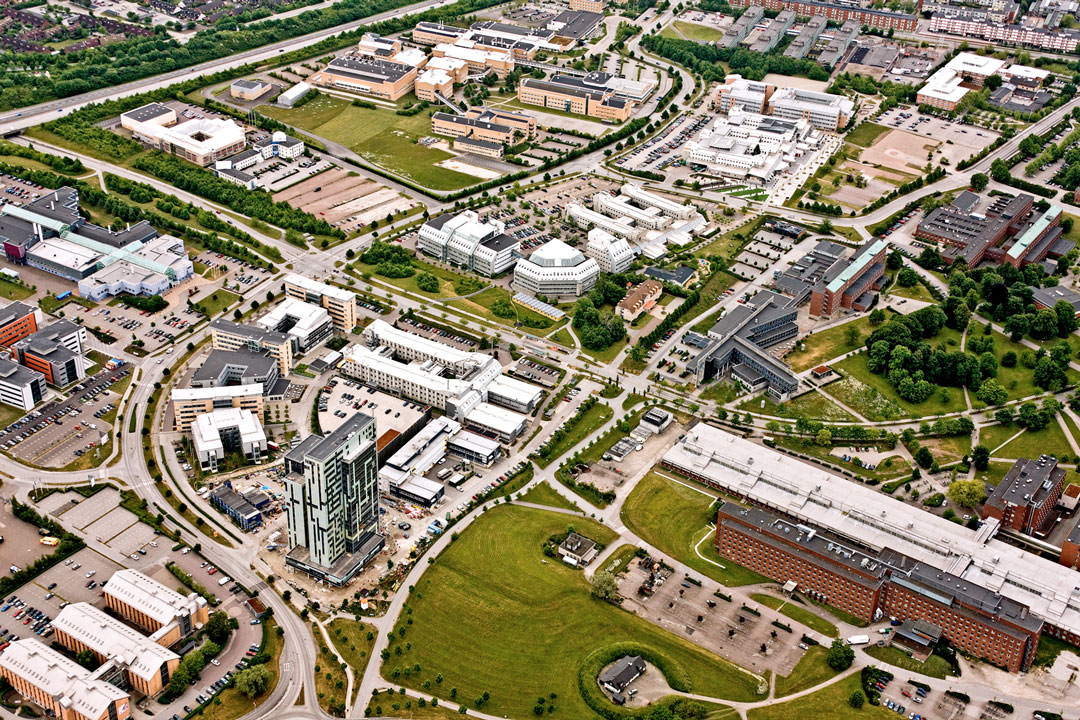 Address
Emdalavägen 4, 223 69 Lund
About Ideon
Ideon Science Park is one of the most exciting places in Europe, where the sharpest minds in the world meet to develop the future. Ideon has 35 years of history of supporting growing companies. Depending on where you are in the development of your business, we offer different kinds of support. You create the future – we'll take care of the rest!