We specialize in strategic change management and all that this entails: formulating strategies, leading the way and making things happen. Kunskapspartner is a consultancy and research firm – a combination that distinguishes us from many other consultancy businesses. We have a strong academic pedigree in the fields of business administration, technology and management, coupled with long and practical experience from the business sector.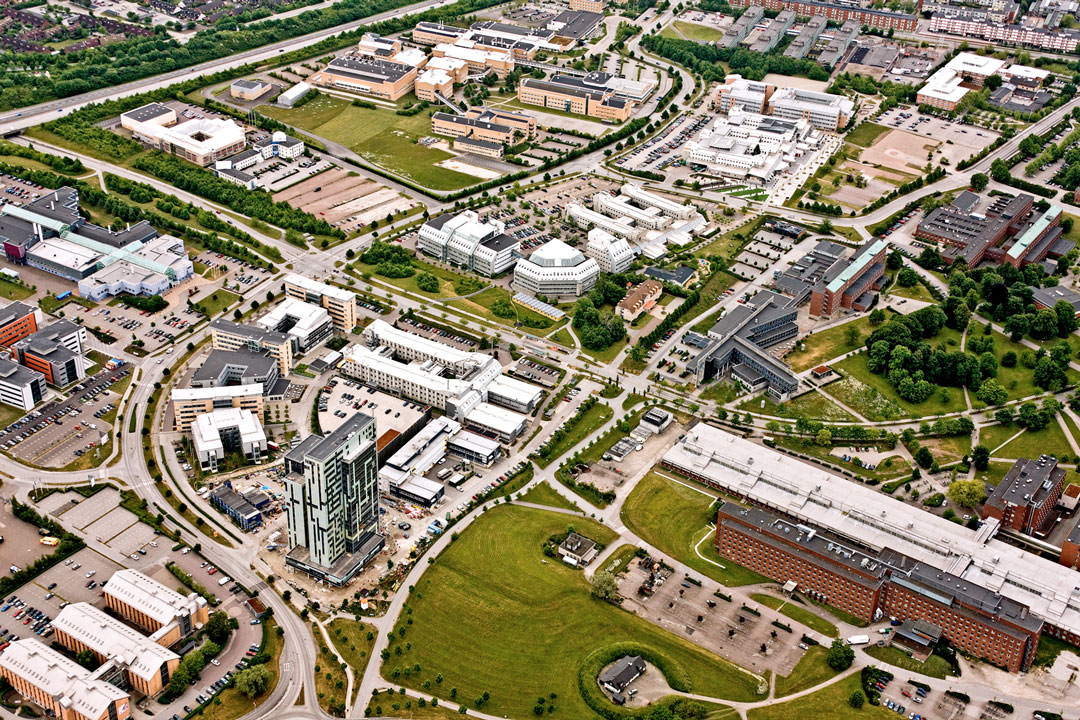 Address
Scheelevägen 17, 223 70 Lund
About Ideon
Ideon Science Park is one of the most exciting places in Europe, where the sharpest minds in the world meet to develop the future. Ideon has 35 years of history of supporting growing companies. Depending on where you are in the development of your business, we offer different kinds of support. You create the future – we'll take care of the rest!