StudentConsulting är ett av Skandinaviens ledande rekryterings- och bemanningsföretag och är specialiserade på studenter, akademiker och yrkesutbildade. StudentConsulting startades 1997 som ett företag som gav studenter extrajobb, men är idag mycket mer än så. Vi arbetar med rekrytering och bemanning av studenter, akademiker och yrkesutbildade. Hos oss möter kandidaterna sina framtida arbetsgivare och arbetsgivare sina framtida medarbetare.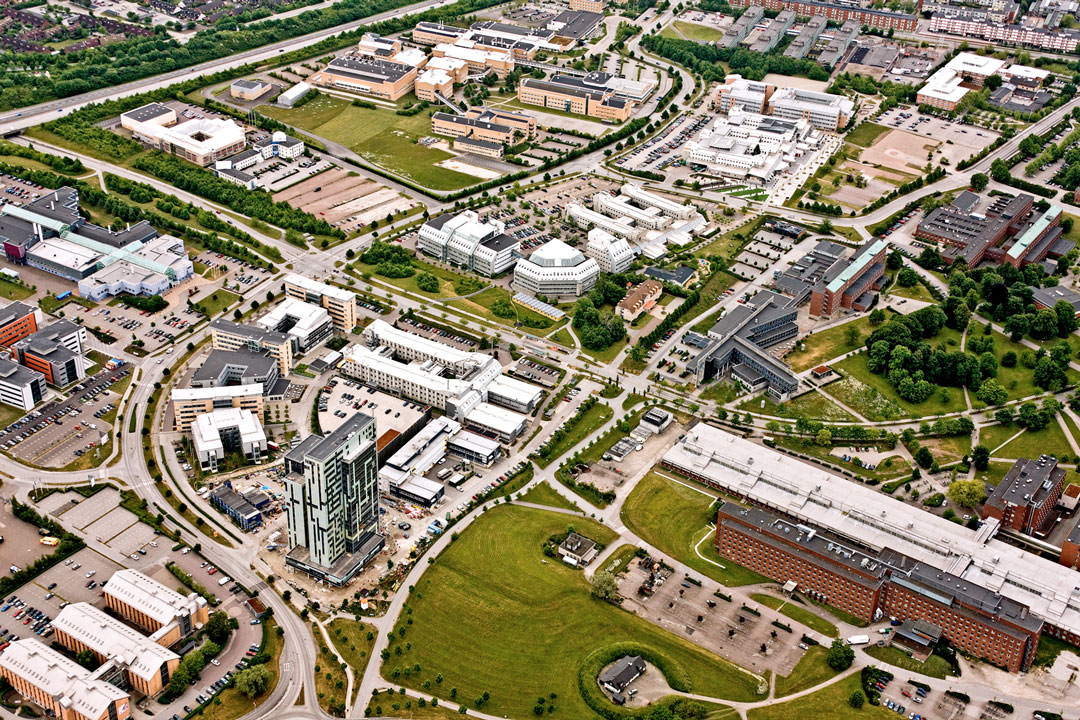 Address
Scheelevägen 17, 223 70 Lund
About Ideon
Ideon Science Park is one of the most exciting places in Europe, where the sharpest minds in the world meet to develop the future. Ideon has 35 years of history of supporting growing companies. Depending on where you are in the development of your business, we offer different kinds of support. You create the future – we'll take care of the rest!