PDSVISION is a global provider of services focused on helping companies succesfully enable their Digital Transformation Journey. We specialise in delivering solutions and services around 3D Design (CAD), Product Lifecycle Management (PLM), Product Data Management (PDM), Simulation Modeling (CAE), Internet of Things (IoT), Augmented Reality,(AR) and Aftermarket Solutions.
We achieve this by combining best-in-class software solutions, technical support and Professional training services with divisions located across the globe including the USA.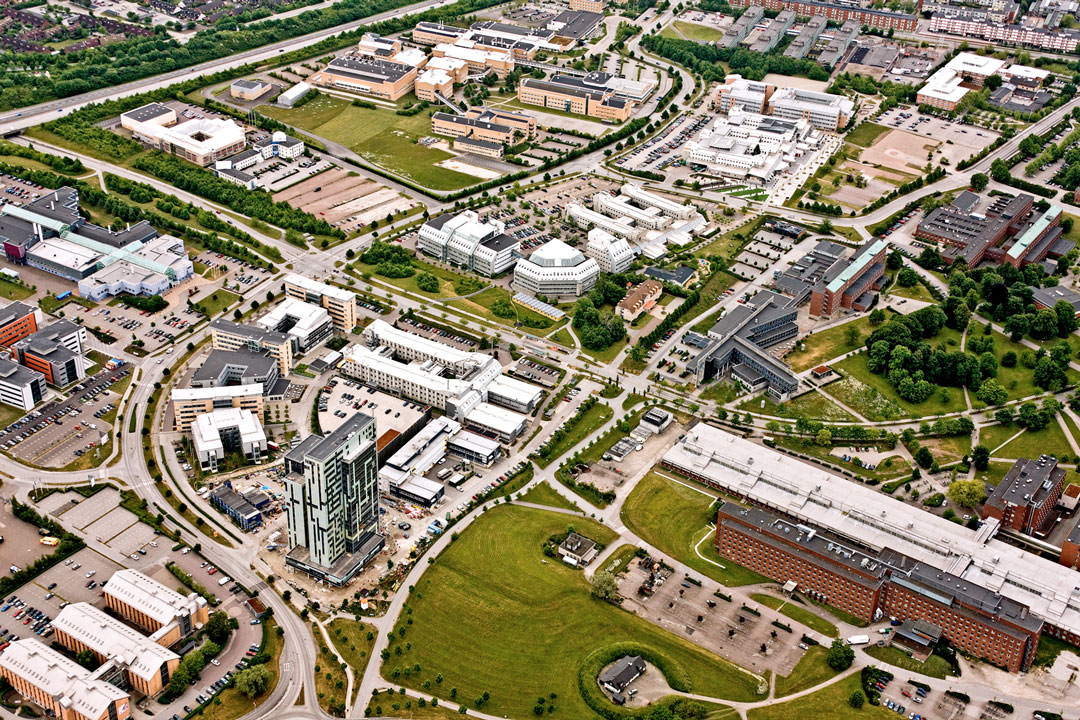 Address
Ideongatan 3A-B, 223 70 Lund
About Ideon
Ideon Science Park is one of the most exciting places in Europe, where the sharpest minds in the world meet to develop the future. Ideon has 35 years of history of supporting growing companies. Depending on where you are in the development of your business, we offer different kinds of support. You create the future – we'll take care of the rest!